Injection mold design is an important part of plastic product development. As a mold maker and injection molding factory, in order to improve the quality of parts, enhance tools performance and save manufacturing cost, we always keep thinking how to optimize the design and fabricating level of the molds.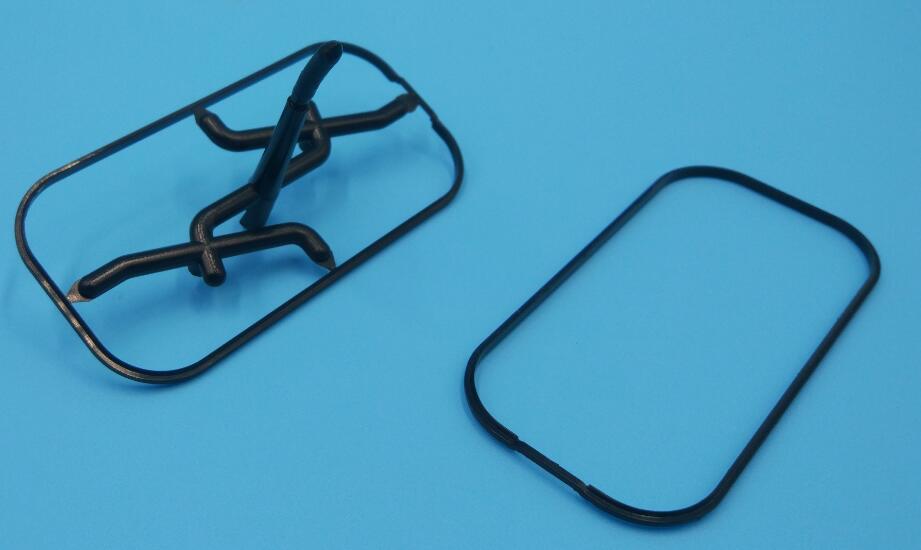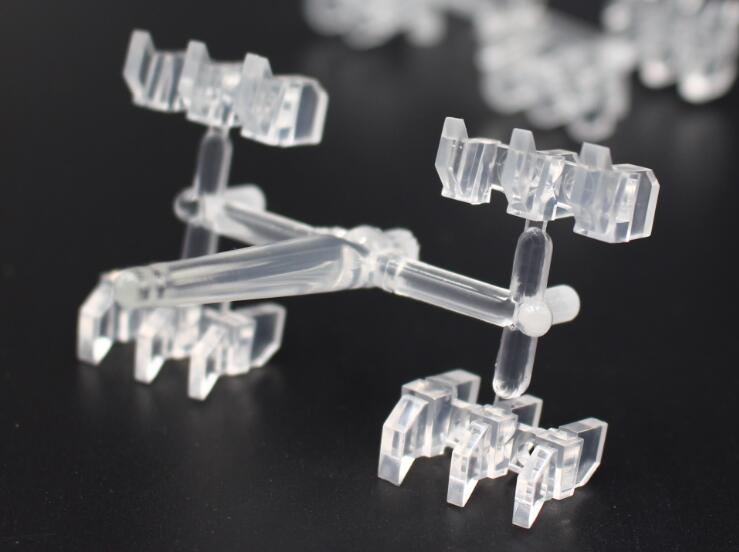 During design process, it is necessary to make a choice for the gate position and quantity, so as to control the material  filling process.  CAE analysis is able to provide several advices for designer to decide the gate location, and give relevant comments according it's influence. Optimizing the gate position is essentially make verify the proper gate position and technological parameter to produce best plastic part.
Take the injection molding systems as example, designer should divide the feeding system into several steps, then complete and optimize the whole system design step by step:
Initial confirmation of the design proposal. With the help from software design tool, designer does synthetic judgments and calculation to the reference information, based information and regularities, to confirm the hydraulic fluid distribution of feed system, determine the gate type which can raise the feeding speed, gate location and quantity in detail.
In the modifying and adjusting process, designer needs to adjust the route of fluid go through and reduce the area of path to raise the feeding speed of material according to manufacturing requirement and design purpose. Optimize components precision as per the gate quantity, design the exterior of the mold as per the gate type like direct gate, rectangle gate, pin-point gate, tunnel gate, etc.
Collect/summarize the data/information above and input to the design model, inspected by the feeding system, check if there's any error for the gate design. If a balanced filling mode can be promised by the design of gate location, then it will make the pressure, temperature and the distribution of shrinkage even, so the part quality will be better. Therefore, the choice of gate position is usually be determined by flow balance or not.
The key issue of injection mold design work is feed system design the cooling classify system design, we will talk about the latter in the future. Please click www.dankemold.com to get more information about rapid tooling, Injection molding as well as rapid prototyping.