Danke Mold Blog
Welcome to Danke's Blog!
We just would like to share some of our rapid tooling, plastic injection molding and on-demand manufacturing ideas and experiences 🙂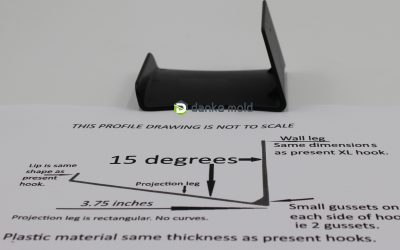 When we design plastic parts, we will inevitably encounter warpage deformation defects. Warping and deformation of plastic parts is one of the most likely defects, and it is also one of the most difficult defects to solve. So, why the plastic parts will warp...