Danke Mold Blog
Welcome to Danke's Blog!
We just would like to share some of our rapid tooling, plastic injection molding and on-demand manufacturing ideas and experiences 🙂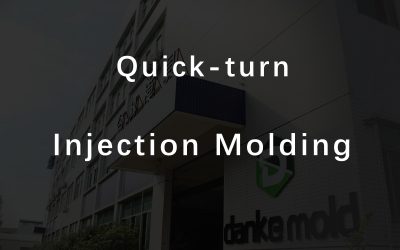 How Danke Mold helps quick-turn Injection Molding Product designs and engineers are always eager to make their ideas into reality as fast as possible. At early stage of product development, prototype or small volume production parts would be made by SLA, CNC...