Reliable Custom Plastic Injection
Molding Service
Free Injection Molding Analysis

Solid Engineering Support

Swift Turn-around Time
Custom Plastic Injection Molding Services
At Danke Mold, we deeply understand the difficulty, and the pressure of a product development. And how important it is to work with a reliable plastic injection molding manufacturer in an efficiency & professional manner. Our engineers have more than 15+years' experience, while our project manager have more than 12 years with a well-educated engineering background. We have successfully brought tens of thousands of products into market successfully all over the world.
We simply believe that:
We must work hard so that our customers don't have to, at least on our side.
We must keep improving ourselves, and keen to provide true value to our customer.
So that our customers would be able to:
Save energy at the project management;
Faster to launch the product to market, to reduce capital flow pressure;
Overcome the technical difficulty to being more competitive in the market.
With our custom Plastic Injection Molding Service, what can we expect?
Our custom Plastic Injection Molding capacity:
Maximum Part Size: 800*450*320mm;
Maximum Part Weight: 5kg;
Maximum Molding Machines: 400Ton;
Tightest Tolerance: +/- 0.02mm;
General Tolerance: +/-0.10mm per 100mm;
Insert Molding & Over Molding;
Twin Shot Injection Molding;
The advantages of our Custom Plastic Injection Molding Service:
Strong engineering support;
Swift, transparent & efficient communication;
Aggressive production turn-around time;
Customer-oriented project management;
Strict Quality Control & Quality Guaranteed;
Competitive & Reasonable Price;
Custom Plastic Injection Molding Services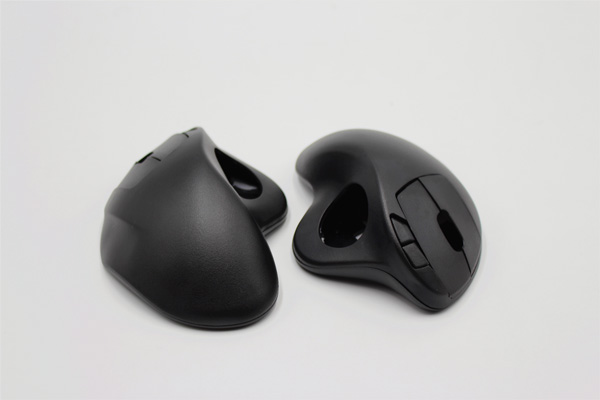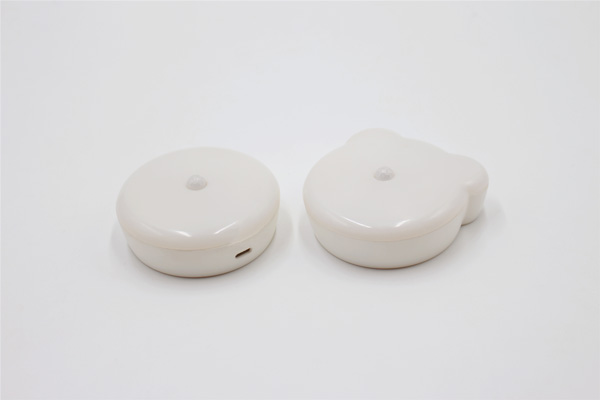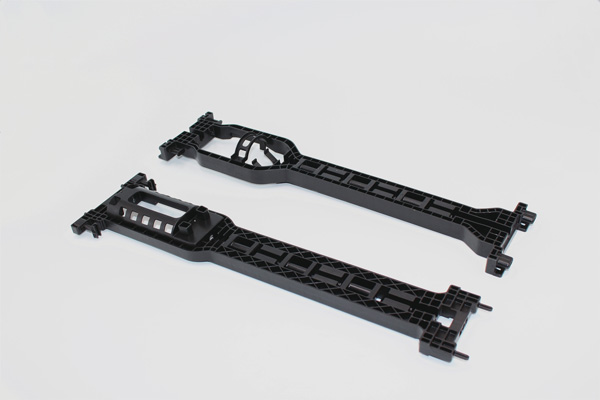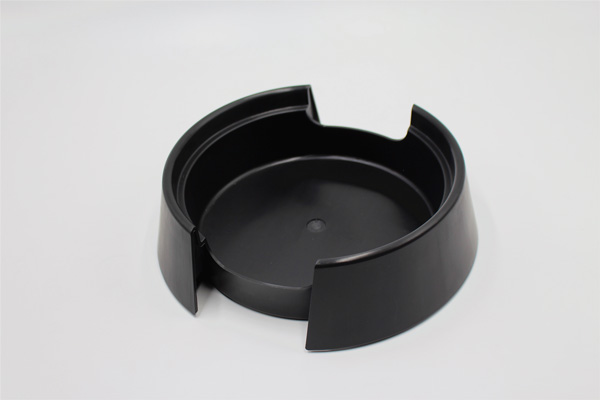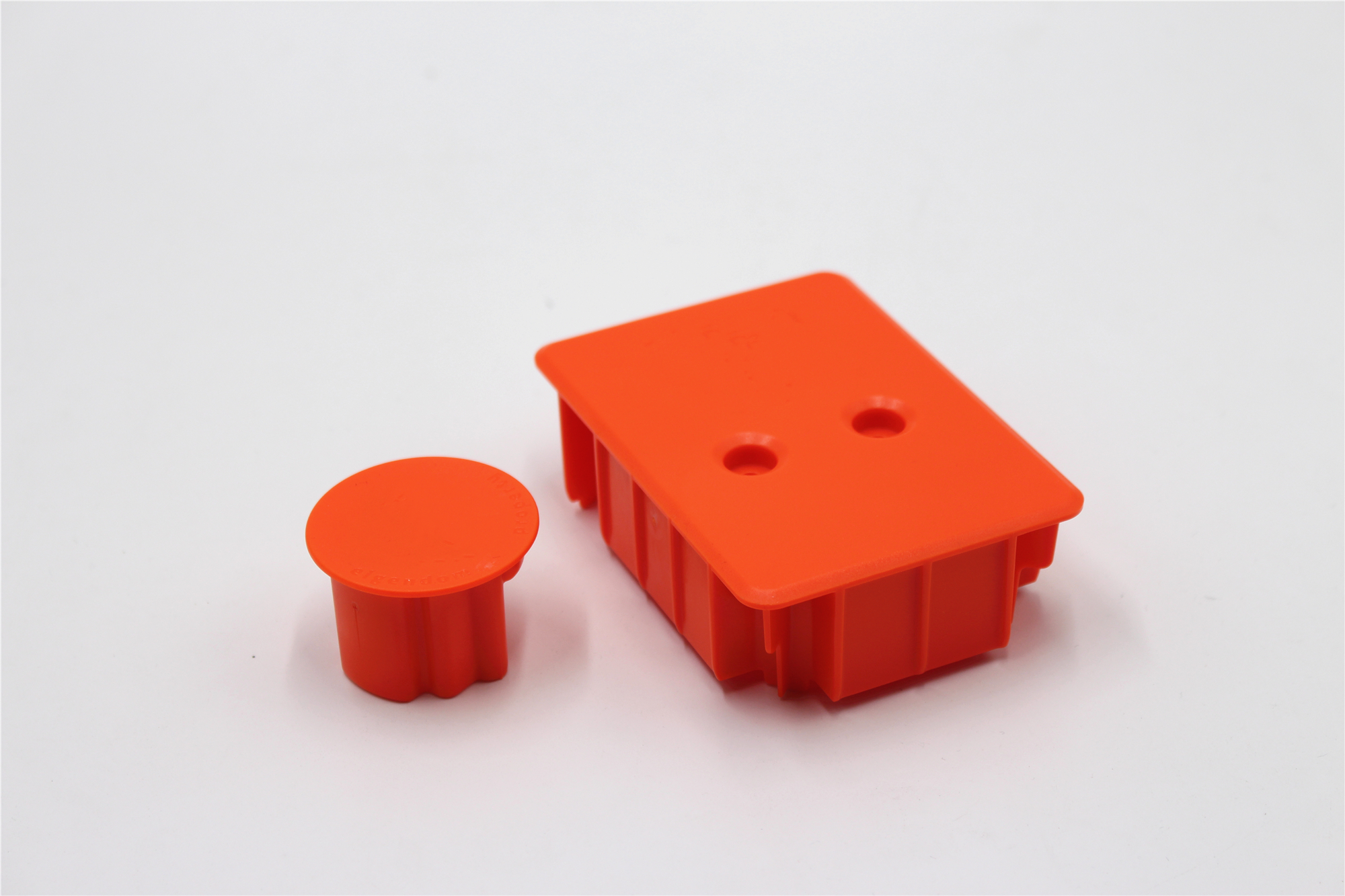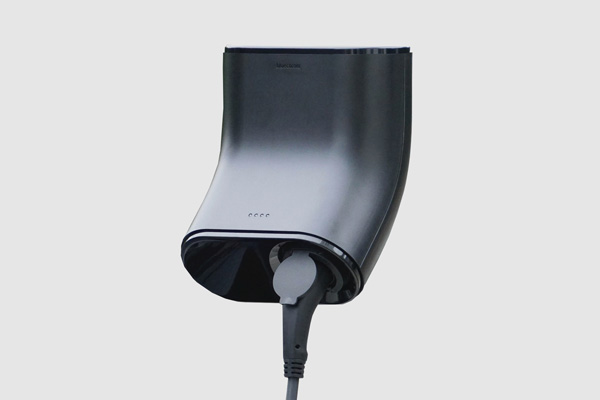 Are you working on a plastic injection molding project with special requirement?
We will provide a professional injection molding guide,and help launching your project at the market quickly & successfully.
Reliable Injection Molding Supplier
No matter if you're looking for a better injection molding supplier option? Or maybe it's your first time to have your product development by plastic injection molding. Danke Mold will be one of the most reliable suppliers that you can trust with. We will be very glad to be partner with you next injection molding job.
With Manufacturing Project Information Already?
Could you please share the following information? The more detailed, the better.
3D drawings, in STEP, IGES, X_T, SAT, or SLDPRT format;
2D drawings, for critical tolerance feasibility analyze;
Quantity needs, a rough idea of a batch or general needs;
Surface finishes, glossy, textured, or none-cosmetic;
If any application requirement, for example fire retardant, UV resistant;
If any special testing, for example water proof, drop testing, etc;
If any other assembly components for verification;
If any critical or urgent timeline…
May be too complicated? Just contact us Now!
Our sales engineers will deeply learn your needs, friendly provide our best injection molding solutions, and guide you step by step to launch your product to the market successfully, and quickly.
Without Manufacturing Project Information Yet?
Customer: I don't have any 3D drawing yet, but with a great idea.  And keen to test the market asap…
Danke Mold: What about any sketches, or maybe any existing samples available?
Customer: Nope, but I try to do some? …
Danke Mold: It will be great! Maybe feel free to have a video meeting for discussion? …
Danke Mold team is a friendly & professional manufacturing team. We would love to make friends all over the world. Our experience mechanical engineers, deep manufacturing insight at the product development, rich resources in the industry will help you find the best approach to get your idea into reality product.
Our friendly & professional services will beyond your imagination. 
How Do We Manage a New Plastic Injection Molding Project?
What do we do before a plastic injection molding project start?
Detailed DFM analysis & discussion;
Technical risk forecasted to our customer;
Tooling kick-off meeting to overview the general requirement;
Assign an experienced project engineer to follow up;
Progress Plan to our customer;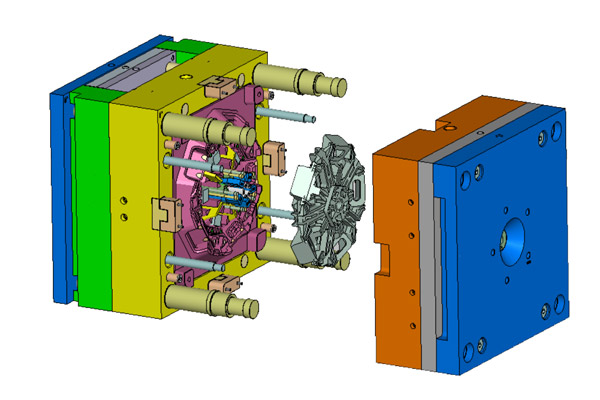 How do we control a progress injection molding tooling progress?
Progress Plan available;
Weekly project progress update;
Weekly video meeting upon request;
Transparent information when confronted with issues;
Sample images & inspection report before sample shipment;
Flexible sample arrangement for multi colors or multi material trials;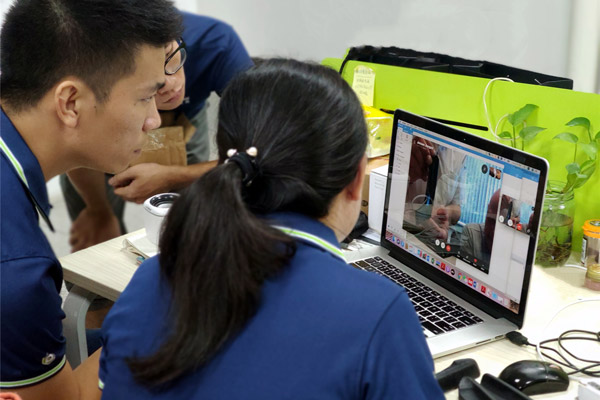 Our injection molding production control for quality assurance.
SIP documents;
First Article Inspection;
Master Samples Record;
Molding Parameters Record;
Routine on-site check;
100% Cosmetic Check
Sample Inspection before shipment;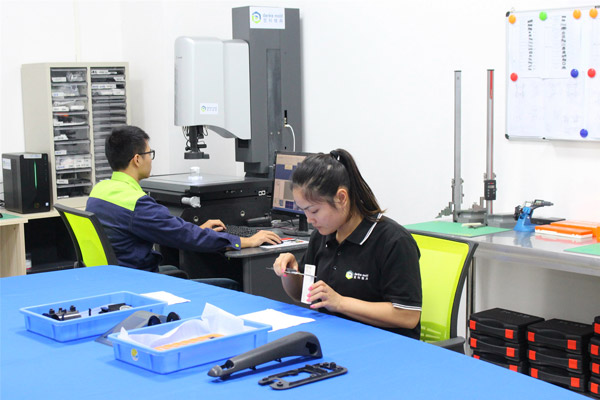 How do we control the injection molding production for a repeat molding order?
SOP for production guide;
SIP for inspection guide;
Based on standard molding parameters;
Master Samples Match;
Sample confirmation before production start;
Sample Inspection before shipment;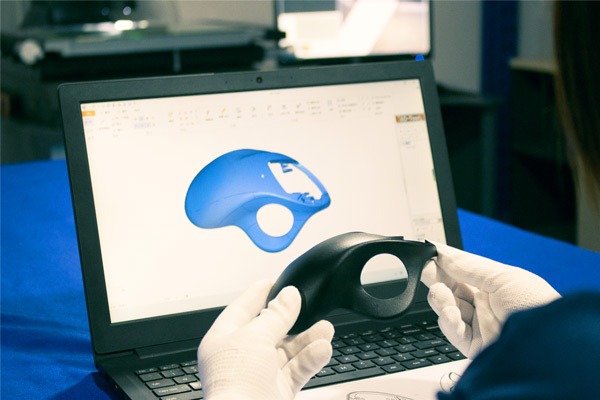 Some Tooling & Unit Price for your Reference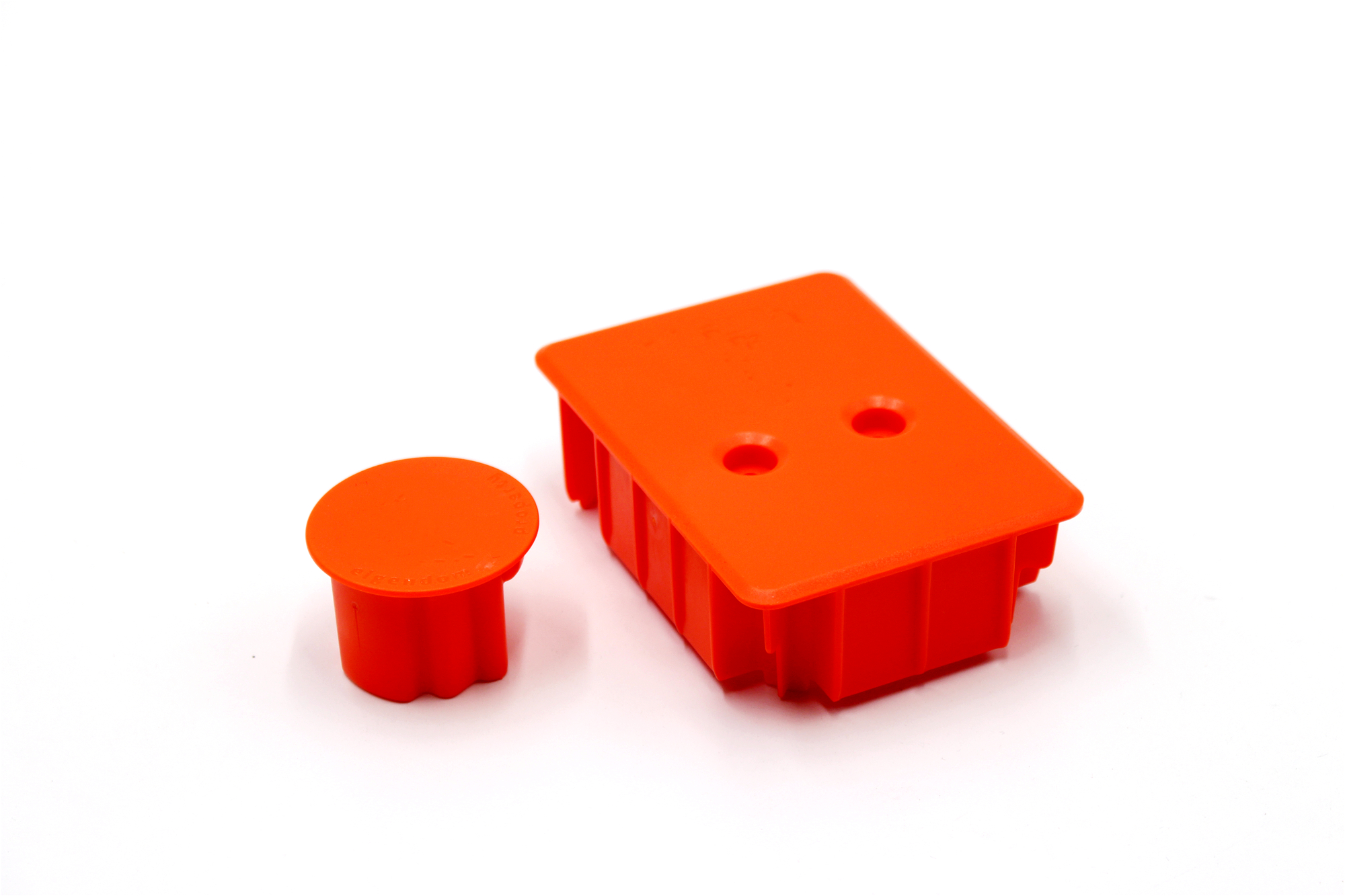 General Cases for IoT Logisitics
Project Description:4 plastic parts, 4 injection molds
General Product Size:170*99*40mm
Technical Specialty:4 Multi-Cavity Injection Mold
T1 Samples' Lead Time:24 days
Tooling Life Time:300k
Tooling Price:USD 18000
Part Material:PC/ABS AC2300
Batch Quantity:225,000 sets/batch
Unit Price:USD 1.35/set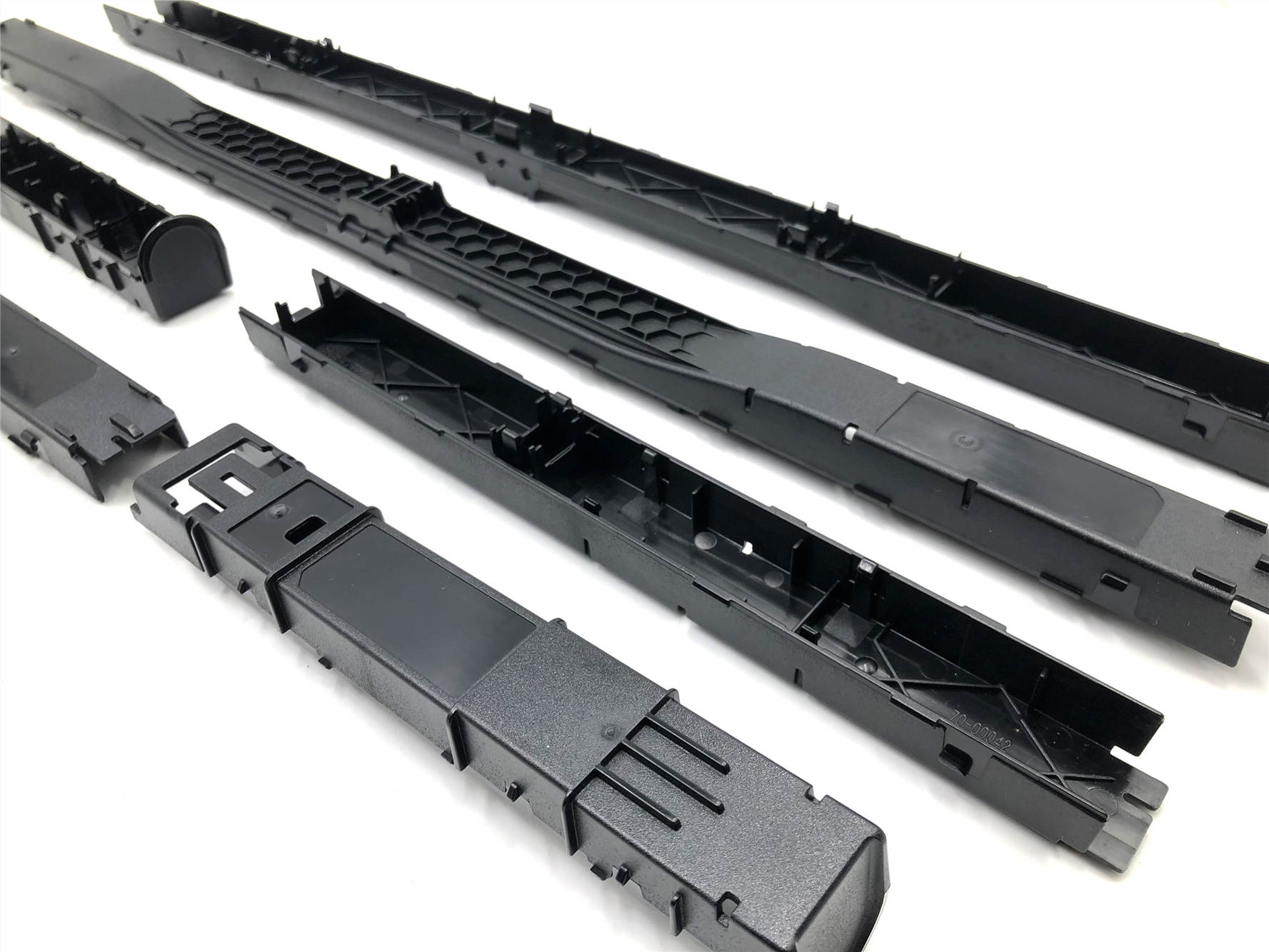 Lighting Cases for Aerospace
Project Description:12 plastic parts, 9 Injection Molds
General Product Size:590*35*30mm
Technical Specialty:3 Plates Mold
T1 Samples' Lead Time:28 days
Tooling Life Time:300k
Tooling Price:USD 42,000
Part Material:PC/ABS FR 3010
Batch Quantity:10,000 sets/batch
Unit Price:USD 7.90/set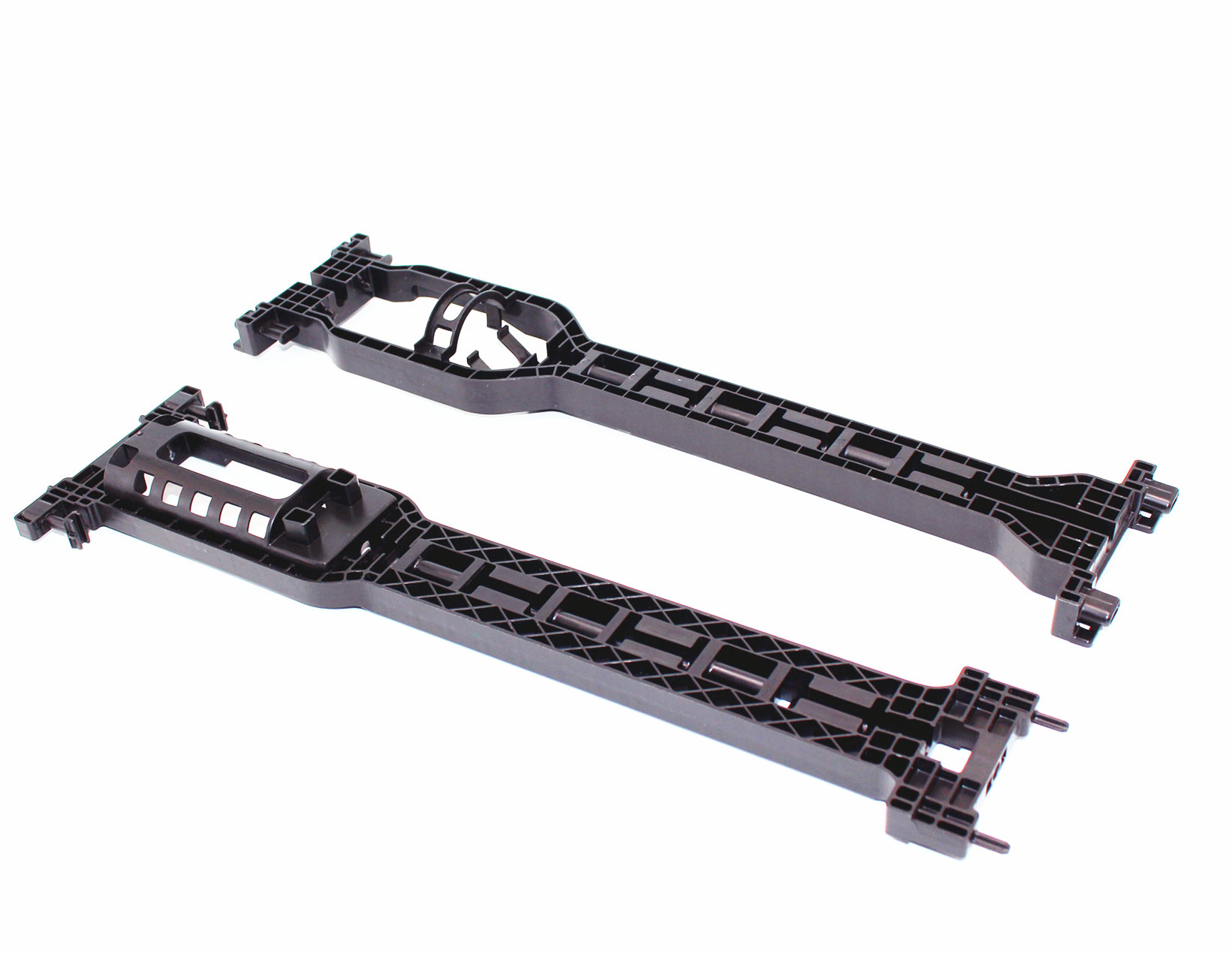 Charger Case for New Vehicle Car
Project Description:8 Plastic Parts, 2 Silicone parts,9 Molds
General Product Size:390*320*260mm
Technical Specialty:24 thread inserts for over-molding
T1 Samples' Lead Time45 days
Tooling Life Time: 300k
Tooling Price:USD 48,000
Part Material:PC/ABS FR 3010
Batch Quantity:3500 sets/batch
Unit Price:USD 42.50/set
Have You Ever Confronted the Following Situation Before?
No significant manufacturing issue at prototype stage.
However, when move forward to tooling & plastic injection molding stage, you supplier requested you a series of design changes. Sometimes, we may have to build prototype again for mechanical verification.
Following would be some Typical Injection Molding Design Tips:
Even the wall thickness;
Reducing the undercuts;
Enough draft for De-mold;
Strengthen ribs for avoiding Warping;
Step ribs for avoiding mismatch;