Professional Rapid Tooling
& Custom Injection Molding
☼ Free DFM Feedback With Your Quote
☼ No Minimum Order Quantities Request
☼ T1 Samples As Quick As 14 Days
☼ Prototyping & Production Mold-making
The
Better
Way
You
Make
Custom
Parts
From Prototype Tooling to Custom Injection Molding, Danke Mold team have been in this filed for over 12 years, deeply understand customers exact demands and how to fulfill their requirements . Our comprehensive manufacturing services help our clients save money, shorten lead time, launch their products to market earlier, and increase their overall product quality. This is why we're one of the best injection mold manufacturers of choice for businesses across China. As a reliable plastic injection molding company, Our rich experience, solid engineering support, advanced requirements, strict quality control and professional & efficient communication will accelerate your product development.
From Rapid Prototyping to Custom Injection Molding
---
Danke Mold provides one-stop manufacturing services, and strong engineering support  can help you to accomplish your product development and volume production. We will work with you to understand the requirement of your project, then develop a precise plastic injection mold design according to your specifications. Our versatile engineers handle all complexities involved in the mold production process.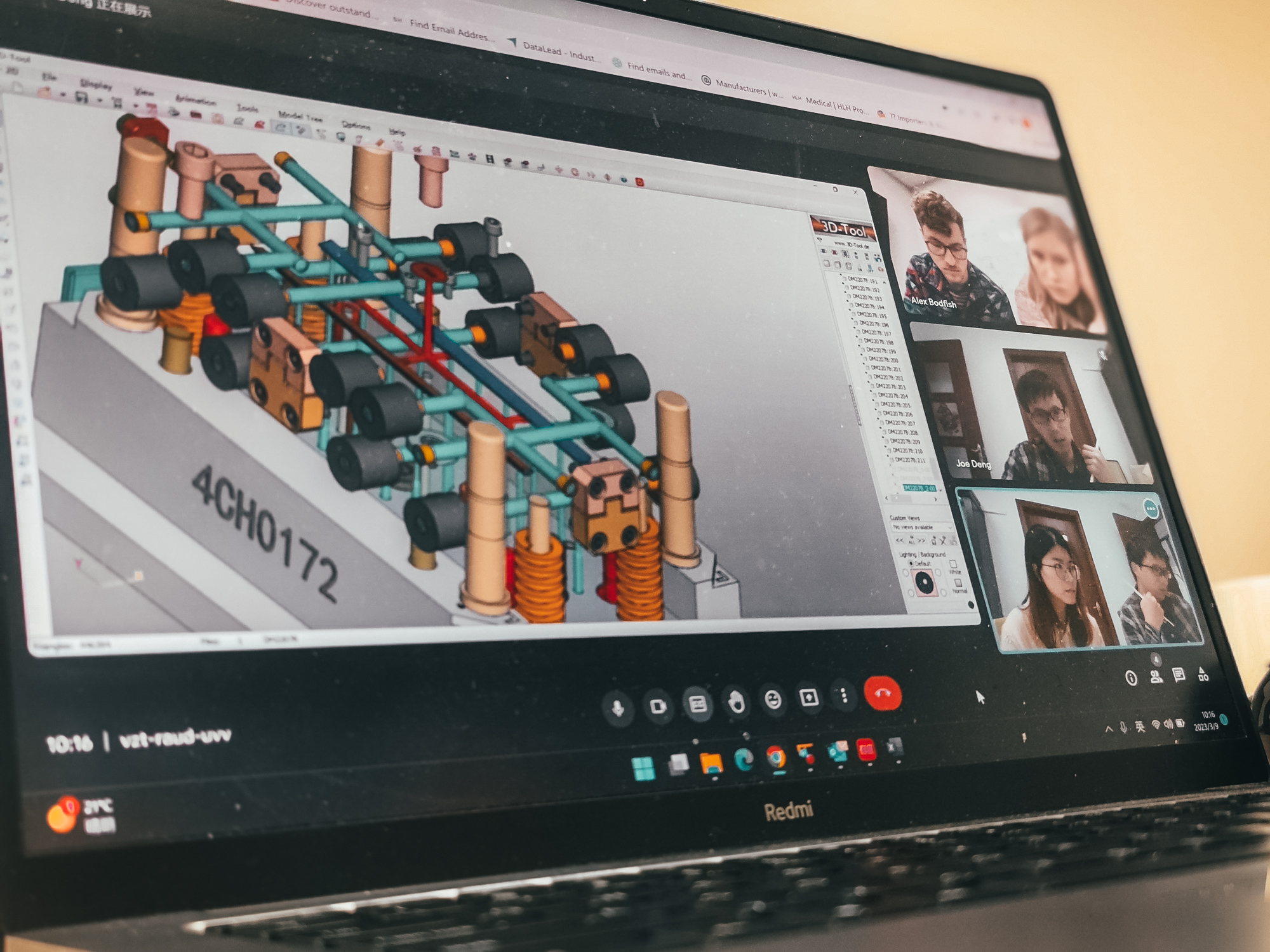 Please provide your drawing files and tell us your requirement about material, quantity and surface finishes, etc.
Case Study:
Housing Parts of Electric Vehicle Charger
---
Within the flourishing market of Electric Vehicles, our client was looking to design their new generation home charging Together we helped them to develop their first new product of their future charging station family.
In this project, we helped the customer to make the injection mold and do produces Mid/low volume for the housing parts and the LED lens.
Mold Type:  Rapid Tooling  (Custom Mold Base,  Manuel Inserts)   
Material:  PC+ABS  &  PC.          Surface finish:  Fine Textured/ SPI-B2
---
 Why Choose Danke Mold As Your Manufacturing Partner
Excellent Communication
Swift response within 12 hours
Deeply understand customers' requirement
Available at video meeting, skype, phone call
Sample Images before shipment
Weekly project update
Solid Engineering Support
Free molding DFM analysis
Material suggestions
Muti material trials available
Rich experience engineers for project management
Risk remind before tooling start
Positive & feasible solutions when an issue
Strict Process Control
Tooling & molding issues forecasted
Final DFM review & Tool design review before mold making
On site process check and control
Injection Molding Parameters record
No regrind material used
SOP documents for production control
Strict Quality Control
ISO 9001:2015 certified
All material with CoC documents
FAI reports for mold trial & production start
Production on-site check with master sample & critical dimensions
SIP document for quality control
100% cosmetic check
Aggressive Turn-around Time
Days for rapid tooling
Competitive tool making lead time
Aggressive at tooling modification
Swift at plastic injection molding production
Always there to answer your questions or concerns
Flexible at Special Requirement
No MOQ requirement
Project accelerated available
3D scanning & prototype development
Mechanical design for simple product
Soft assembly & packaging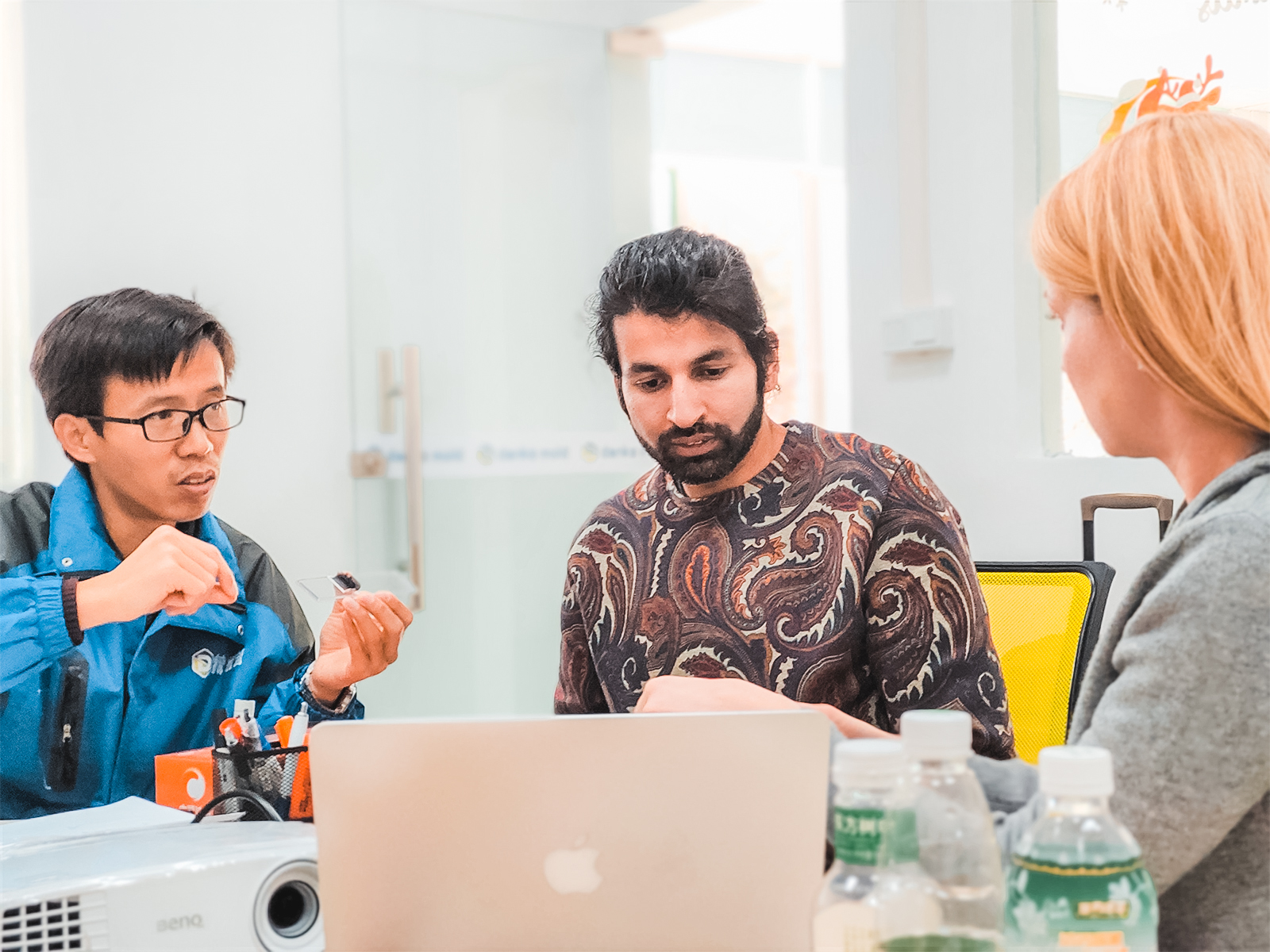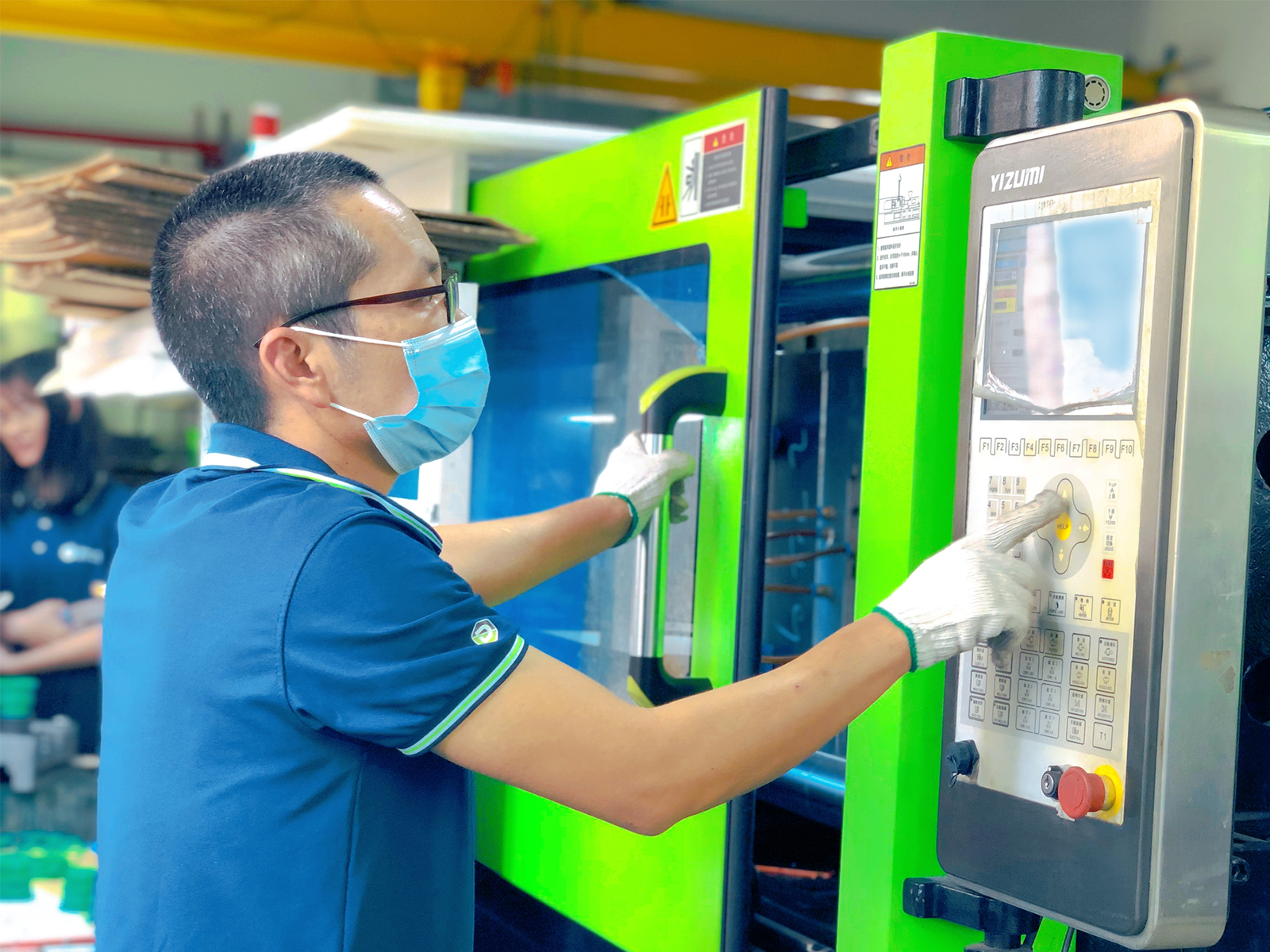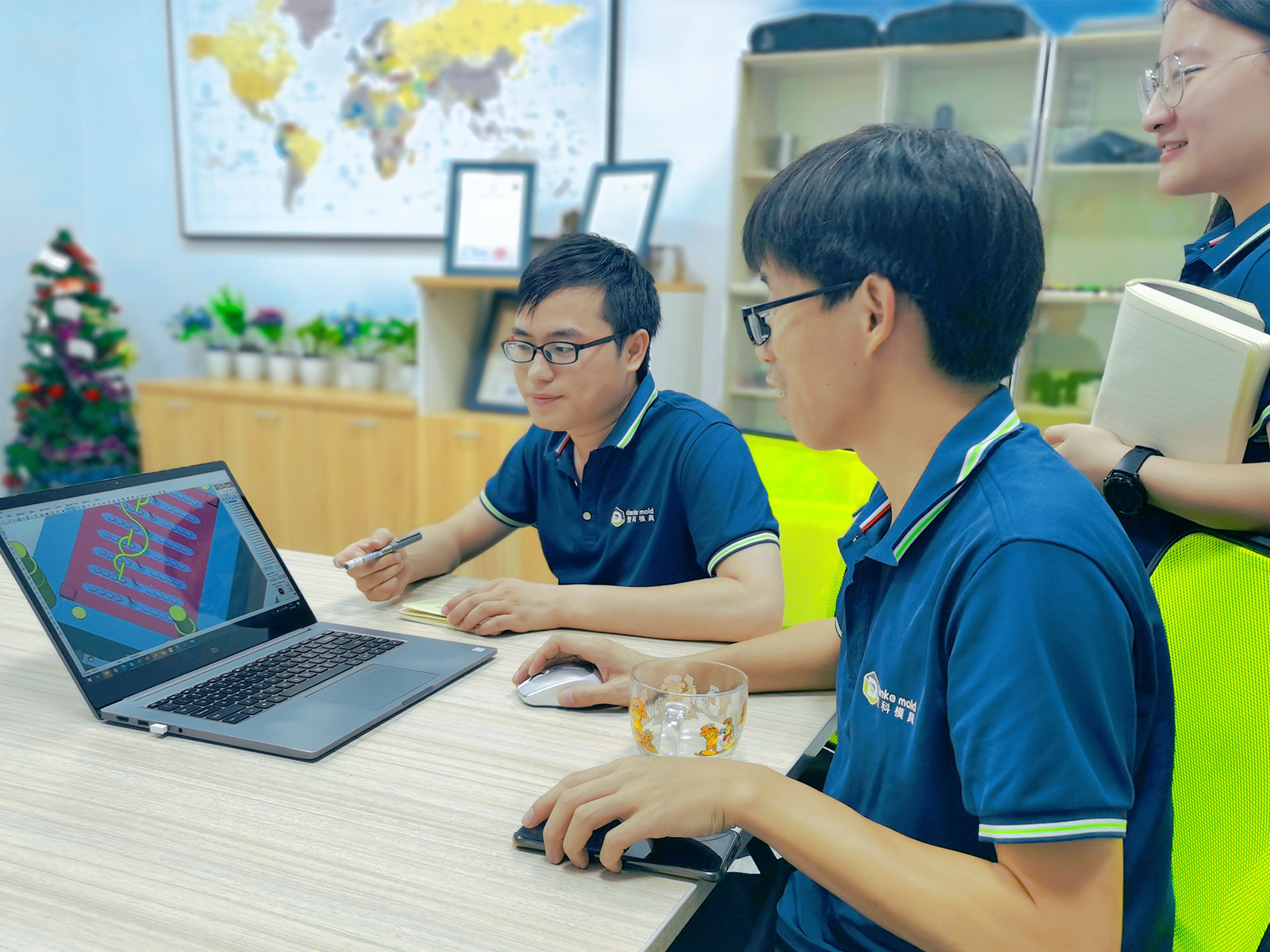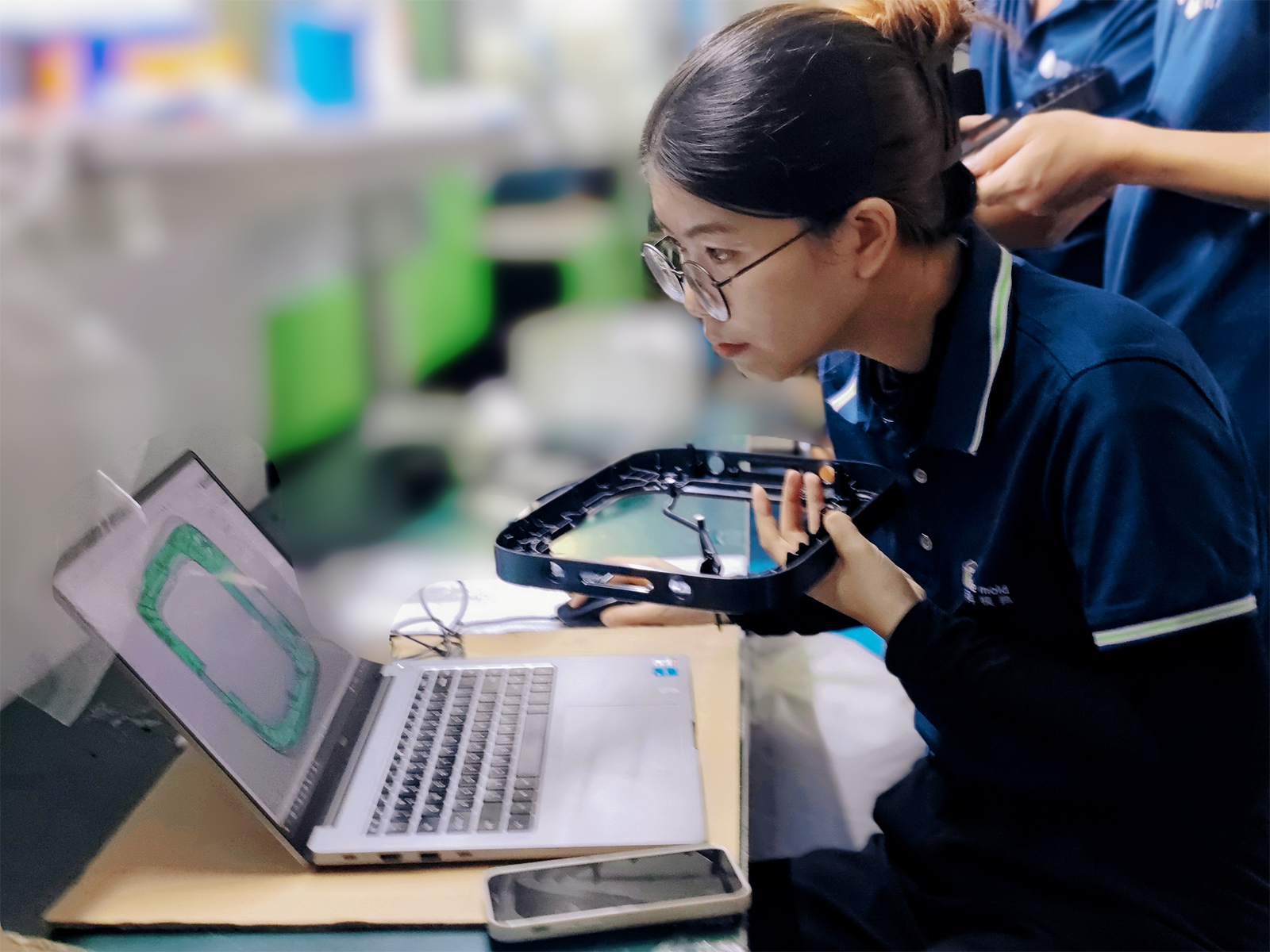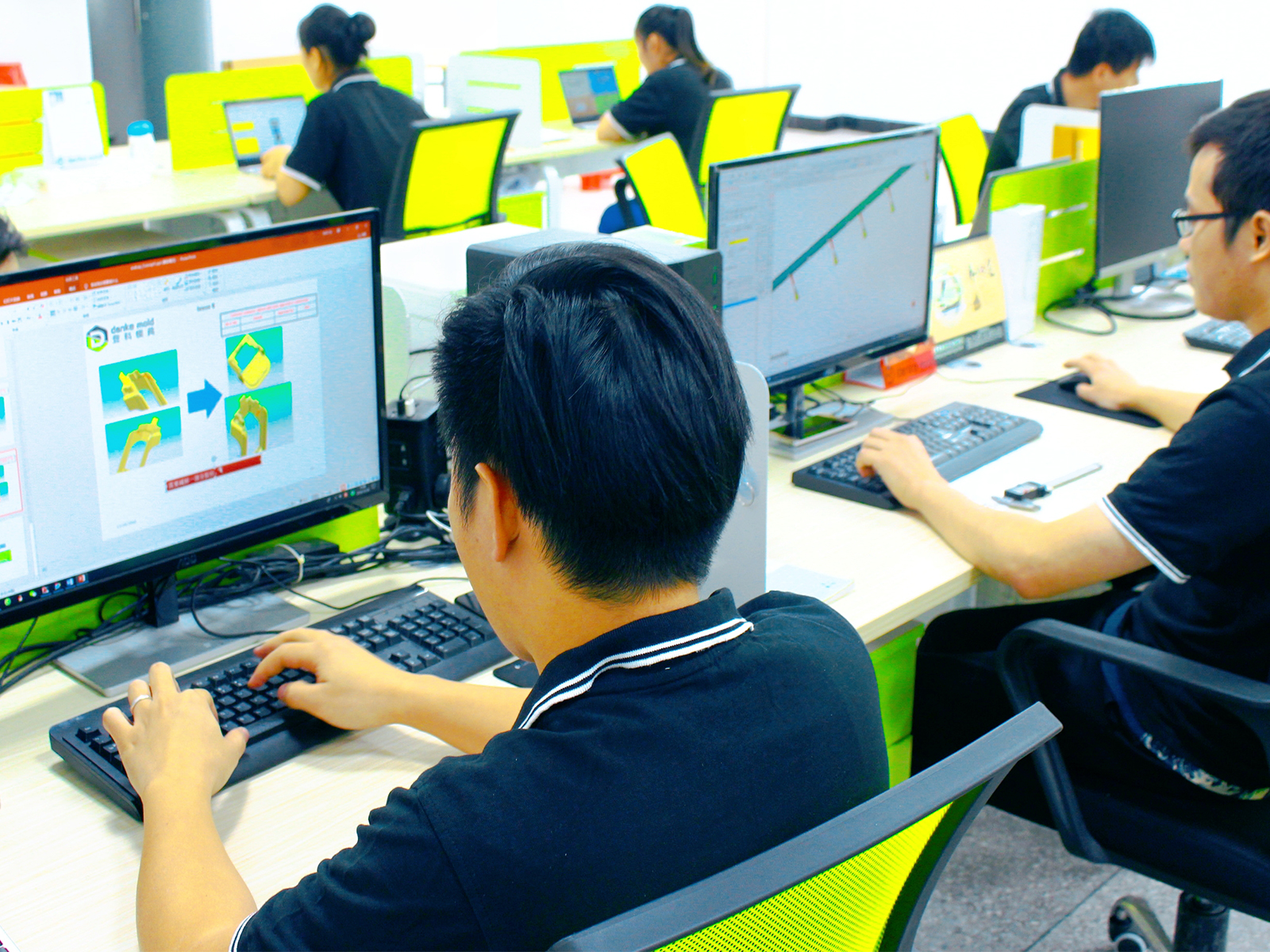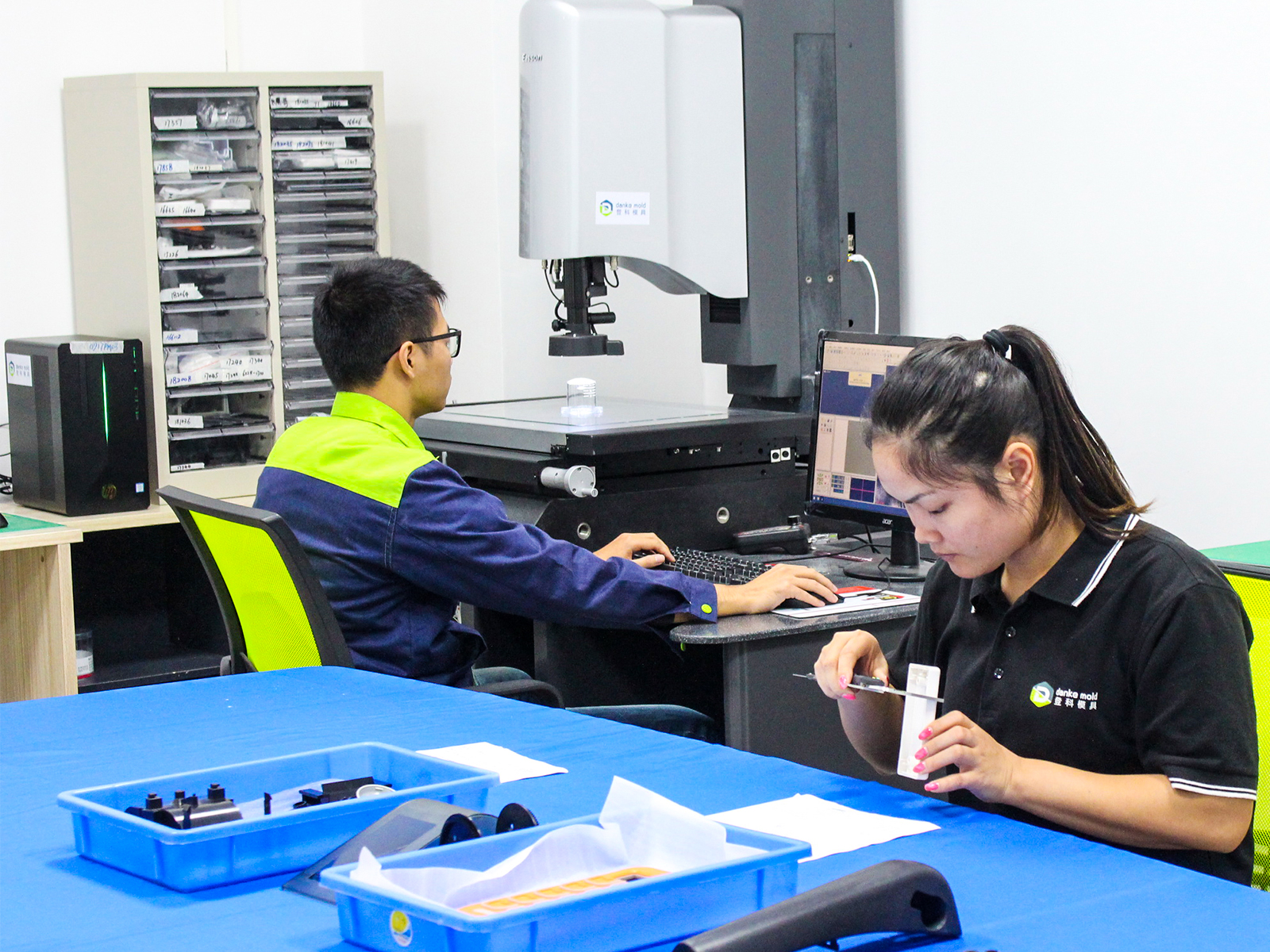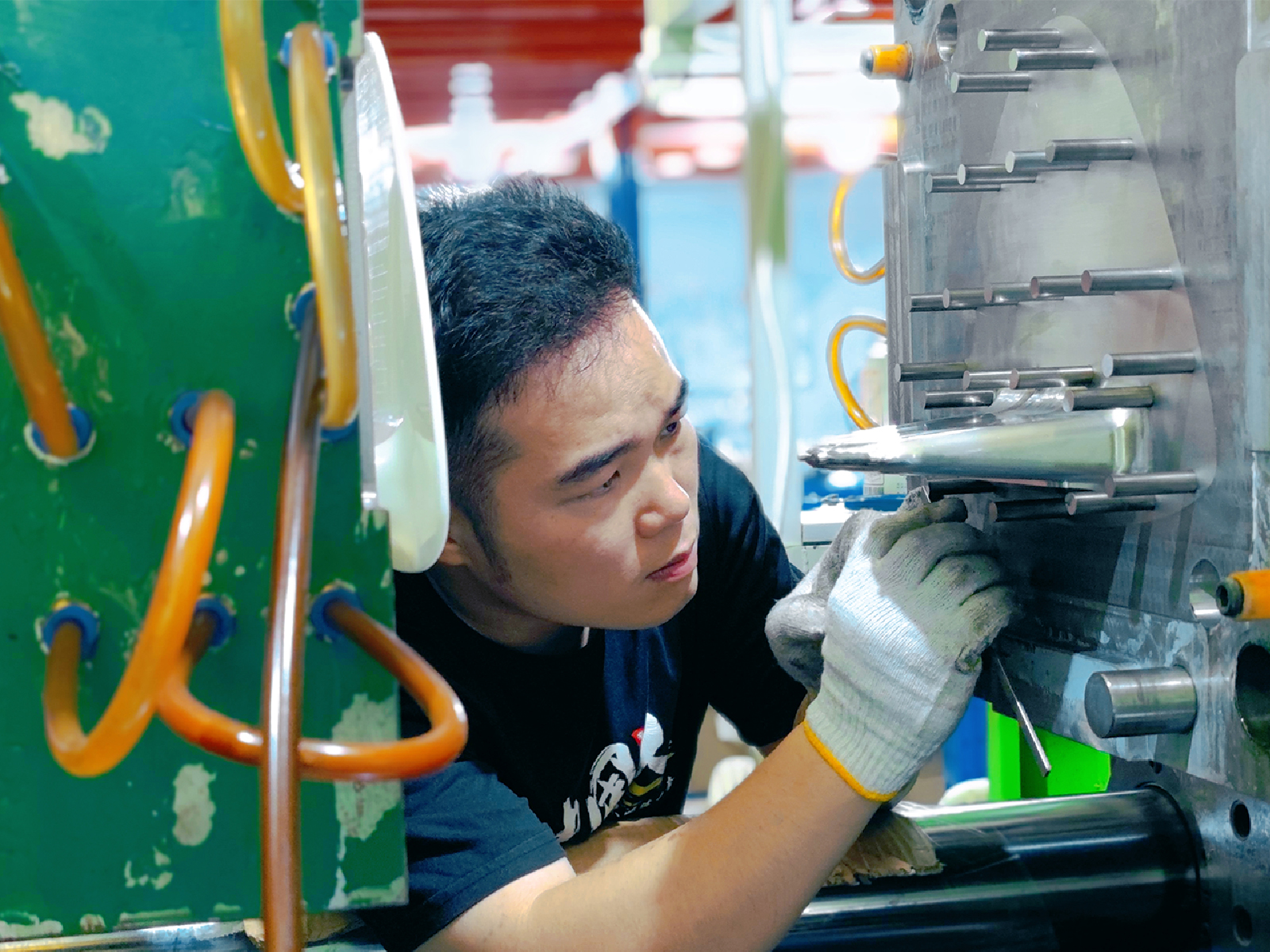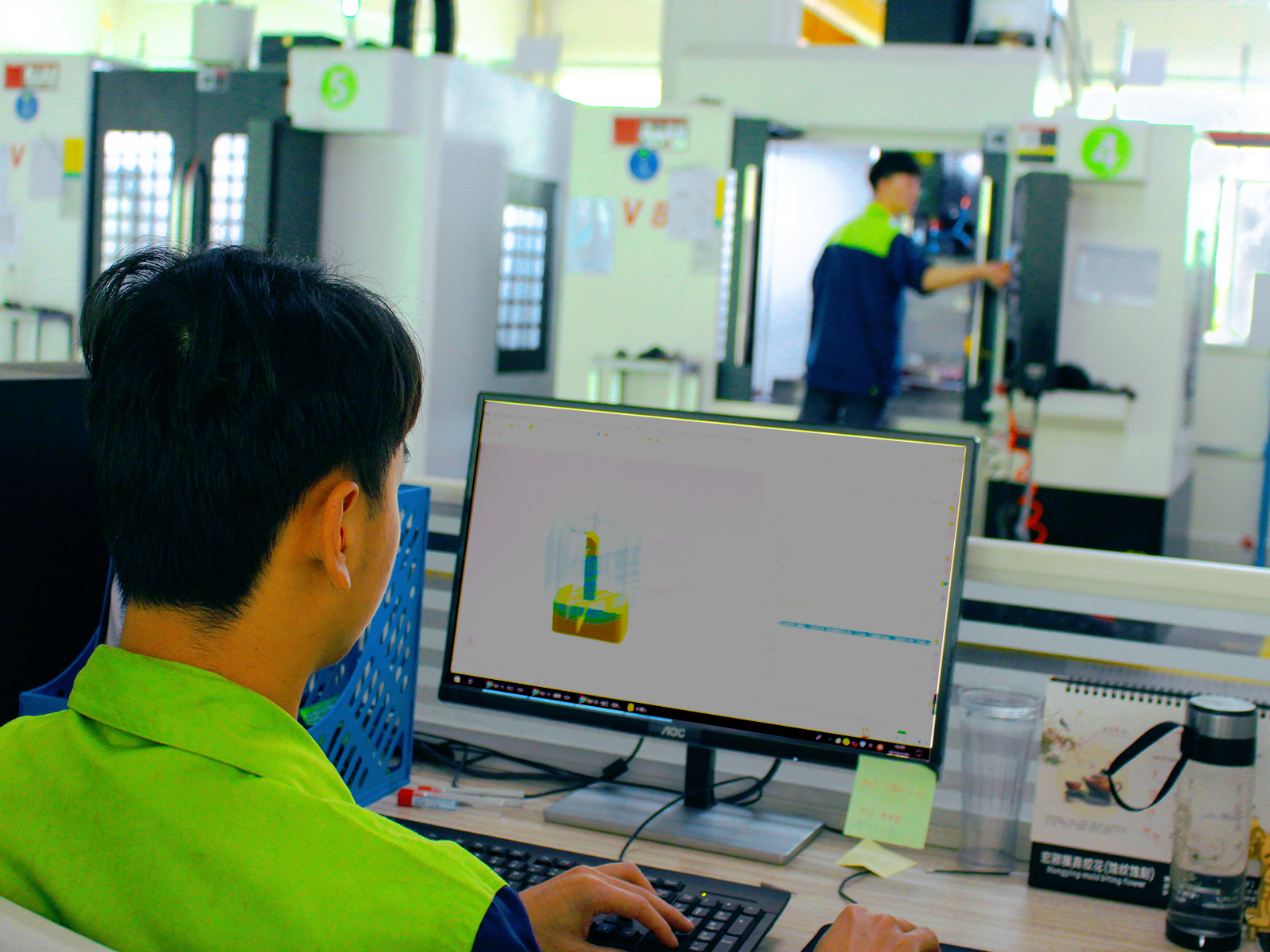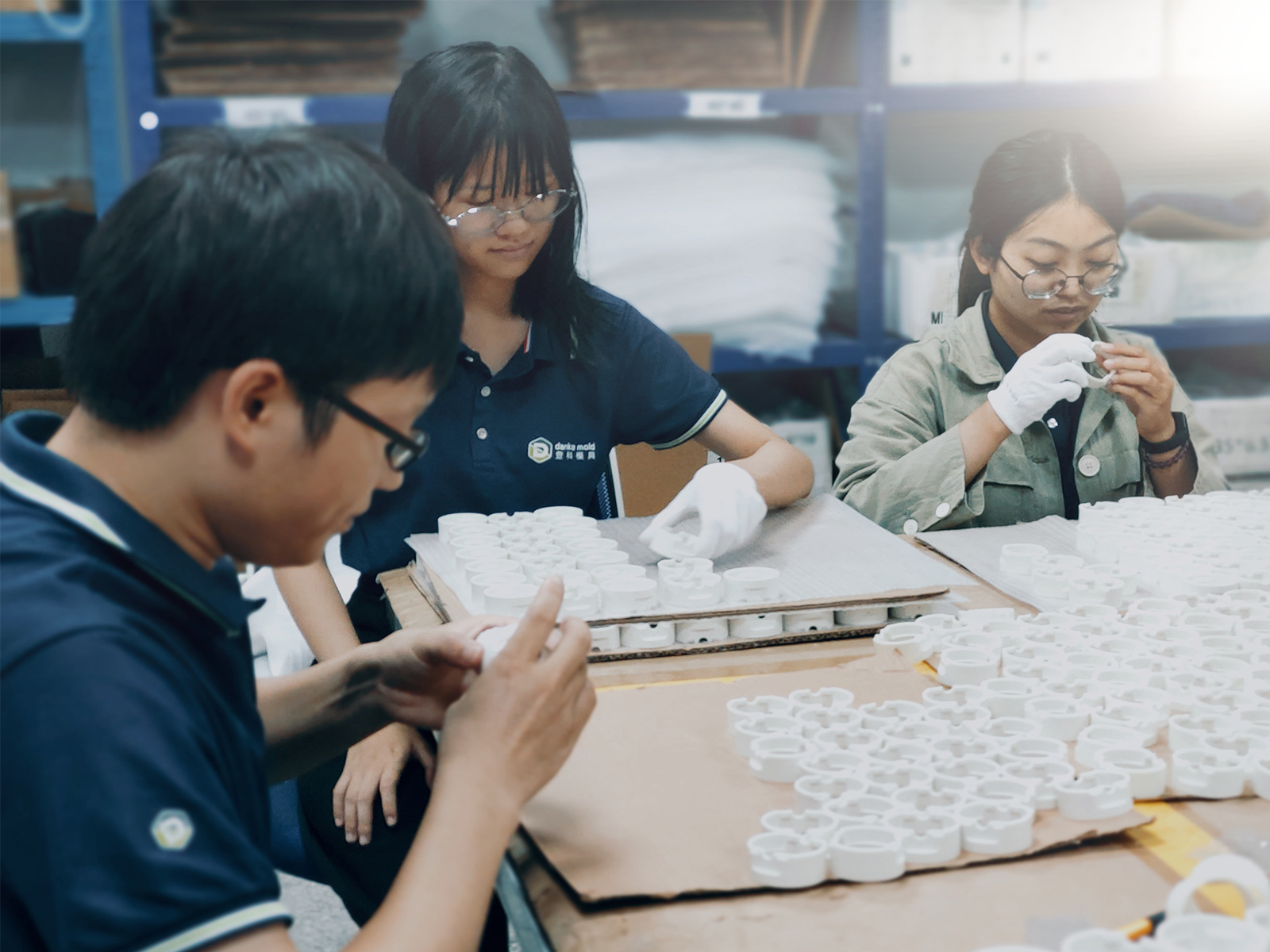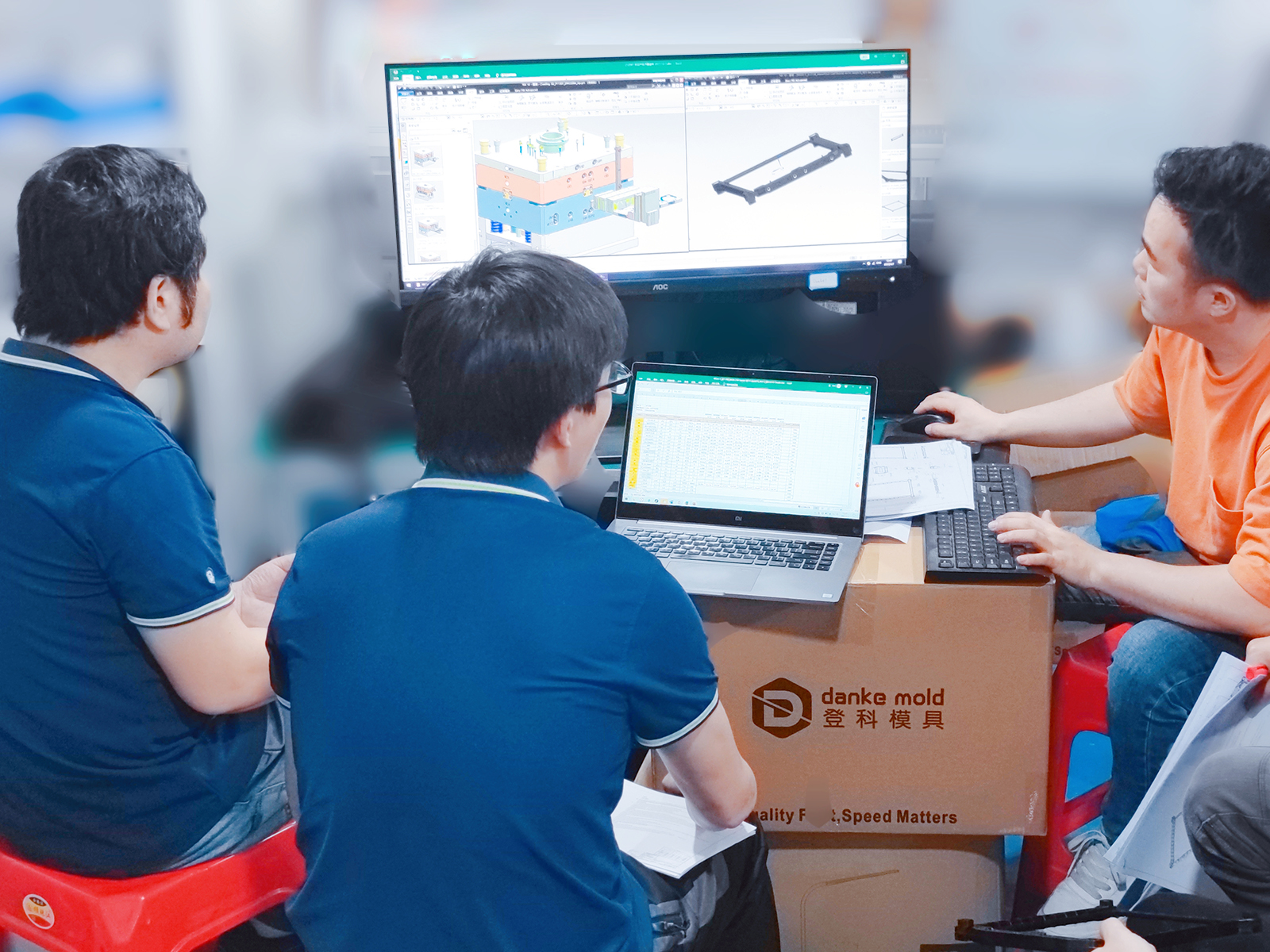 How It Works : Plastic Injection Molding Services
From prototyping molding to mass production, we offer over 12 years of injection molding manufacturing expertise in every step of the process.
1. Project Info. Collection