The Serious Plastic Injection Molding Company
Custom Injection Molding
Prototype Injection Molding
Aluminum Rapid Tooling
The Strong Plastic Injection Molding Services
Free DFM Analysis
Moldflow Available
Material Suggestions
One of The Most Serious Plastic Injection Molding Companies In China
As a reliable plastic injection molding company, Danke Mold team have been in this filed for over 12 years, deeply understand customers exact demands, deeply understand the difficulty during product development and the importance to launch the market earlier. Our rich experience, solid engineering support, advanced requirements, strict quality control and professional & efficient communication will accelerate your product development.
Have You Ever Confronted With These At Your Plastic Injection Molding Projects?
A response for days;
Long lead time;
Keep quality issues;
Design changed without communication;
Lead time keep postponed;
A high MOQ;
Being negative when confronted issue;
Excellent Communication
Swift response within 12 hours
Deeply understand customers' requirement
Available at video meeting, skype, phone call
Sample Images before shipment
Weekly project update
Solid Engineering Support
Free molding DFM analysis
Material suggestions
Muti material trials available
Rich experience engineers for project management
Risk remind before tooling start
Positive & feasible solutions when an issue
Strict Process Control
Tooling & molding issues forecasted
Final DFM review & Tool design review before mold making
On site process check and control
Injection Molding Parameters record
No regrind material used
SOP documents for production control
Strict Quality Control
ISO 9001:2015 certified
All material with CoC documents
FAI reports for mold trial & production start
Production on-site check with master sample & critical dimensions
SIP document for quality control
100% cosmetic check
Aggressive Turn-around Time
Days for rapid tooling
Competitive tool making lead time
Aggressive at tooling modification
Swift at plastic injection molding production
Always there to answer your questions or concerns
Flexible at Special Requirement
No MOQ requirement
Project accelerated available
3D scanning & prototype development
Mechanical design for simple product
Soft assembly & packaging
One-Stop Plastic Injection Molding Services
From prototyping molding to mass production, we offer over 12 years of injection molding manufacturing expertise in every step of the process.
1. Project Info. Collection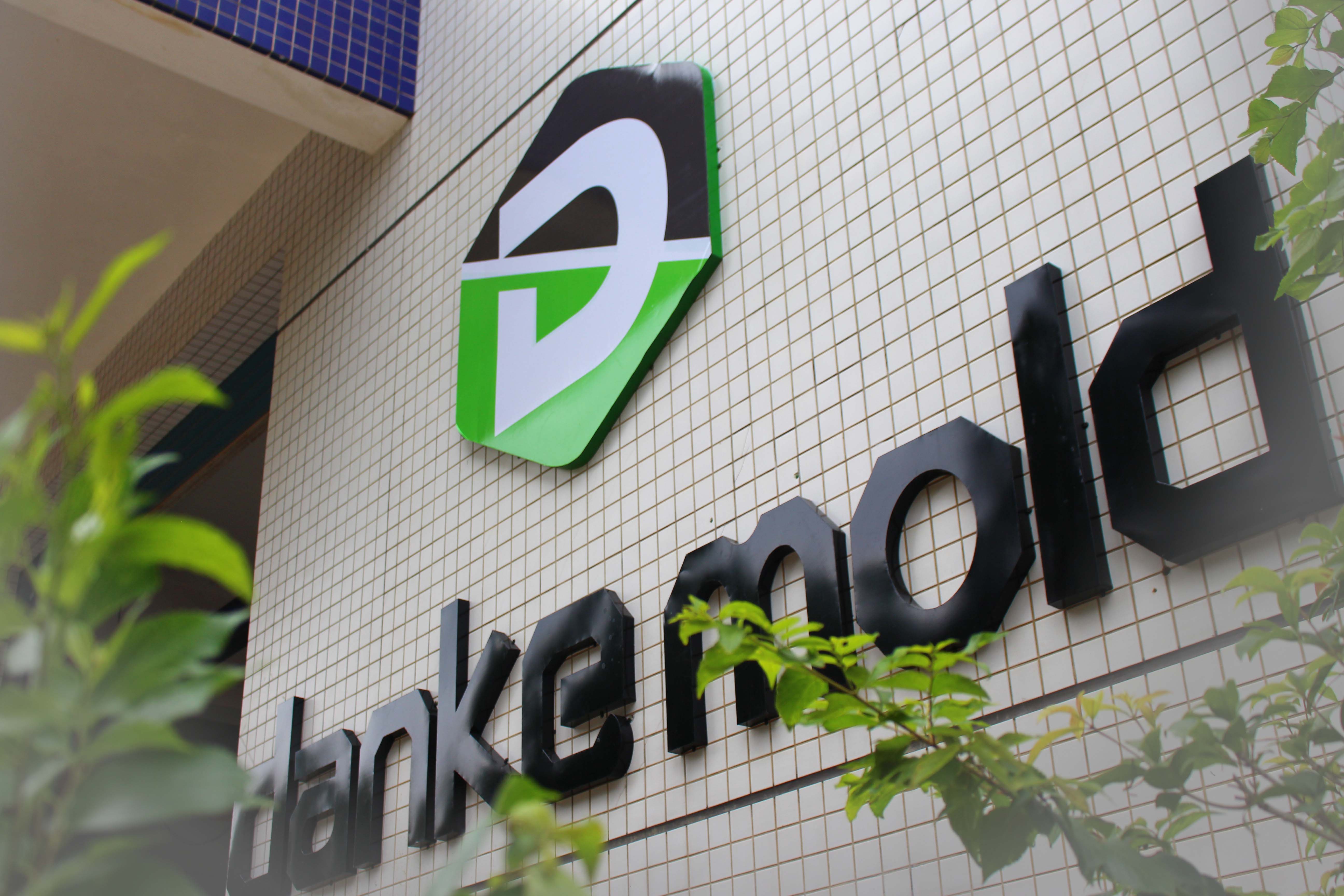 The parts are looking fantastic! We are very pleased with the quality and turnaround time. I am looking forward to more business in the future!
– Lars, Product Engineer
We would just like to thank you and your team for the great work on the updated Wedge and Sliding Lower Jaws. The parts are working very well and we appreciate the fast turnaround time! Looking forward to working with you again!
– Ruben F., Australia, Product Manager
Just to confirm that the product you have developed is very good and we are very pleased with it. Therefore further requirements will certainly be passed onto your company.
– Dawn P., UK, Buyer
Supporting Some Of The Most Innovative Companies With Our Expert Manufacturing