Aluminum Rapid Tooling & Injection
Molding Services
Low Injection Mold Cost

12-18 Days for Injection Molding Parts
Aluminum Rapid Tooling and Injection Molding
With aluminum 7075 as the tooling insert, simplified tooling structure, professional engineering support, frankly & swift communication, we helped a number of customers choosing our aluminum rapid tooling service.
It can help our customers to have injection molding making in days, committed quality parts in an aggressive lead time, a pretty low general cost, and real injection molding material for parts production.
Aluminum rapid tooling & it's injection molding normally will be applied in the following situations:
Prototyping parts for product development;
Injection molding material trials with different grades or brands;
Multi injection molding color trials;
Bridge tooling for urgent molding production;
Market testing with a strict timeline;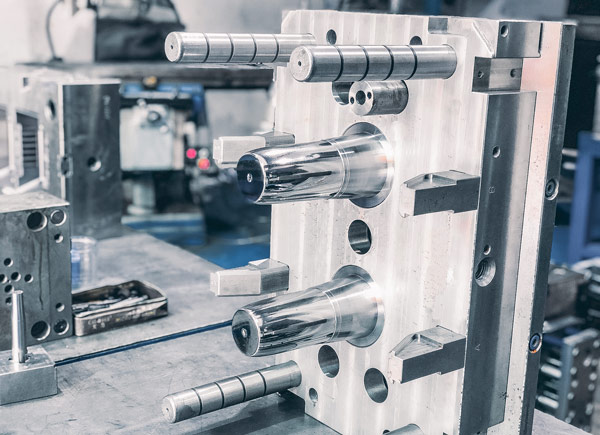 What we can NOT help with by our aluminum rapid tooling?
× Complicated part structure (for example with more than 3 undercuts)
× Strict tolerance (with tolerance less than +/-0.05mm)
× Tens of dimensions for inspection
× High temperature material, for example nylon
× High cosmetic molding surface, for example high glossy, slight textured
× Engineering material for trial, for example PEI, PA12 or any other special grades
Our Capacity of Aluminum Rapid Tooling & its Injection Molding
Part Size: 300*200*60mm;
Surface Finish: smooth, glossy, as machined;
Tolerance: +/-0.10mm per 100mm;
Molding Material: General grades; (special material no available, for example PEI, PPSU, PA12)
Molding Color: a RAL or Pantone code
For the tooling material, aluminum 7075 is good for CNC machining and EDM sparking. It's also good for tooling polishing, tooling assembly & mold trial.  It can provide a swift turn-around for injection mold fabrication. However, its strength is not as good as a steel tooling insert. And also, aluminum is not suitable for welding if in case for a tooling modification.
Following would be a general profile of its advantages and disadvantages:
Advantages
Low Injection Molding Tooling cost;
Fast Injection Molding tooling development;
Generally low for the injection molding parts;
Real injection molding material for prototyping usage;
Launch on the market faster;
Tooling Engineering change could be possible;
Disadvantages
Weak tooling strength, which easy cause flashes;
Not suggested for tooling modification;
Tooling life is short;
Injection molding part cost relatively high;
Not suitable for strict tolerance parts;
Not suitable for high cosmetic parts;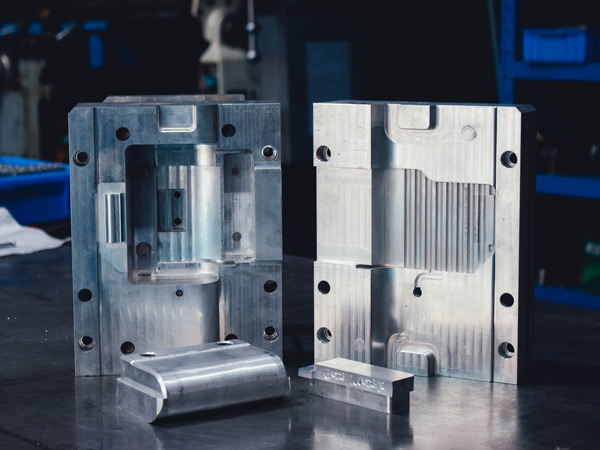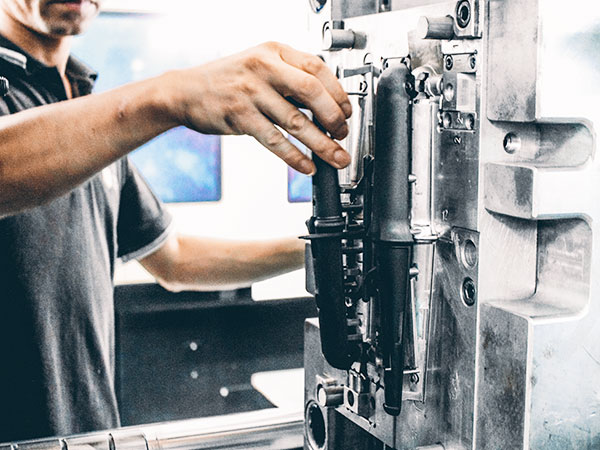 When we talk about over-molding, we mostly mentioned it for low-medium volume production. While for high volume production, we would adopt 2-shot injection molding in usual. The injection molding process we choose will be also affected by the tooling cost, injection molding cost, tooling fabrication lead time and etc. Following would be:
Comparison Between General Prototyping Injection Molding & Aluminum Rapid Tooling
| | | |
| --- | --- | --- |
|   |                          Aluminum Rapid Tooling |                General Prototyping Injection Molding |
|   Tooling Cost |                    Low |                    Low-medium |
|   Tooling Owner Ship |                    At Danke Mold (unless requested before quote) |                    Our customers |
|   Tooling Development LT |                    10-18 days |                    Up to part structure (generally in 18-25 days) |
|   Tooling Life |                    1,000-5,000 |                    5,000-50,000 |
|   Tooling side actions |                    Not suggested |                    Available |
|   Tooling Hot Runner |                    Not available |                    Not suggested |
|   Maximum Part Size |                   300*250*60mm |                    1100*550*300mm |
|   Surface Finish |                    None high cosmetic |                    Glossy, High-glossy, Textured, Clear, As machined |
|   Injection Molding cost |                   High |                    Medium-high |
|   Injection Molding Material |                   General grades |                    Specific grade available |
Important Notification
As for being more cost effective, generally the aluminum rapid tooling will belong to Danke Mold, unless specific request by our customers before quotation. So that no only the Mold Base will be for common use, but also the tooling inserts, or any other components maybe considered for common use if feasible. It would allow us to have more space to optimize the tooling cost and being more competitive. Finally, it will benefit both our customers and our side. We've worked about for hundreds of aluminum rapid tooling jobs. We provide true value to our customers at the rapid tooling developing lead time, general injection molding cost. Our rapid tooling manufacturing, well experienced, frank & sincere communication, will benefit our customer to test the market by injection molding tooling & material with limited budget.
Aluminum Rapid Tooling Samples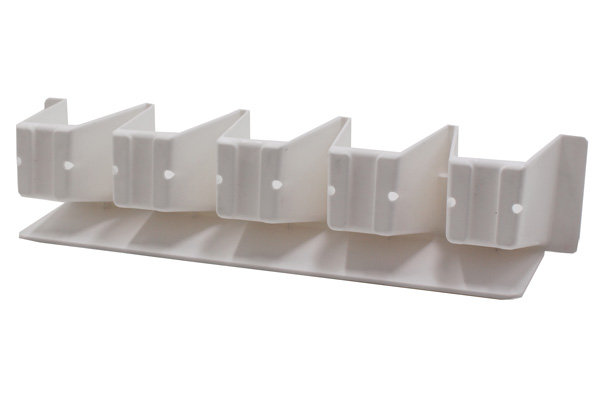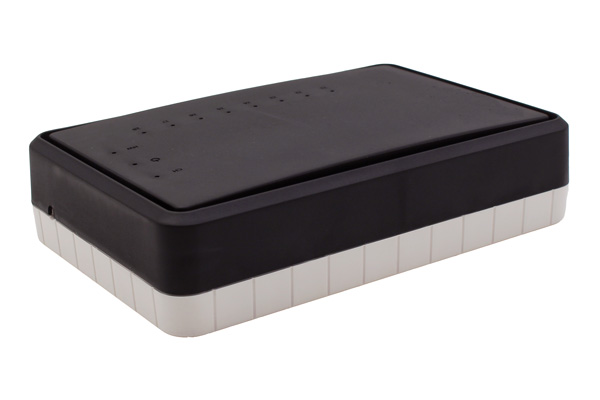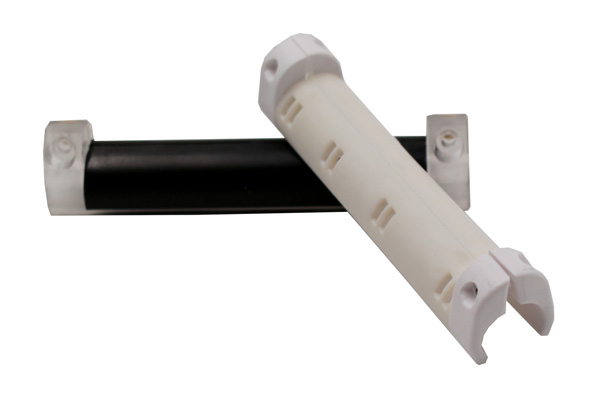 Are you working on a new project and looking for a reliable Plastic Injection Molding manufacturer?
If you're with limited budget, maybe have a try at our aluminum rapid tooling service.
Contact us Now! We will response as fast as in 8 hours.