Profession 2-Shot Injection
Molding Services
Swift & Professional Response

Solid Engineering Support

MOQ 5000+ pcs
2-Shot Injection Molding Services
Two-shot plastic injection molding, also called 2K injection molding, is widely used for 2 components over-molding, or double color over-molding. Two- shot injection molding process not only can provide a high-class soft-touch feeling product, or dual-color product, but also being pretty cost efficiency because of the automatic production. We can find a lot of consuming products in our daily life that using this process, for example the brushes handles, tooling-case handles.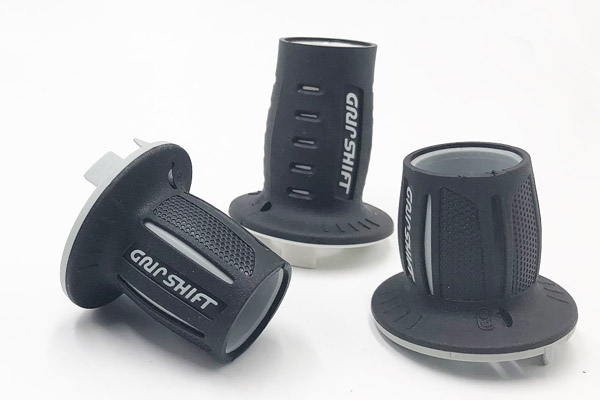 With 2-shot injection molding, there are some disadvantages at the injection molding tooling.
× As for a high-volume production, the 2-shot injection molding tool have to be with high accuracy, so that the tooling movement will be smoothly (open/close & 180 degrees rotation).
× Besides, the tooling also should be with reliable strength & stable tooling life, so that be able to provide a high efficiency and stable injection molding production.
× Accordingly, the injection molding tooling cost will be high, while the tooling fabrication lead time would be long.
However, if with a reliable injection molding manufacturer and suitable project management for the schedule, we will find that 2-shot injection molding would have significant advantages at high volume injection molding.
The advantages of 2-shot injection molding, for high volume production:
Super low part price (2 component at molding machine for production, without post process);
Reducing engineering cost;
Cosmetic & tidy parts (with accuracy tooling, no post trimming or cleaning after production);
Much lower injection molding management effort;
Save time and assembled / secondary operation cost;
Stable forecasted production schedule;
Increase product value and marketability.
The Capacity of 2-shot Injection Molding at Danke Mold:
With our maximum 400Ton 2-shot injection molding machine, the injection molding tooling fabrication facility, following would be the capacity that we're comfortable and confident with:
Maximum part size: 550*350*250mm (L*W*H)
Maximum part weigh/shot: 2kg
Minimum wall thickness: 8mm
Maximum Depth: 100mm (200mm if parting cross the middle of the part)
Maximum components: 2 components (NOT for 3-shot)
Maximum molding machine: 400 Ton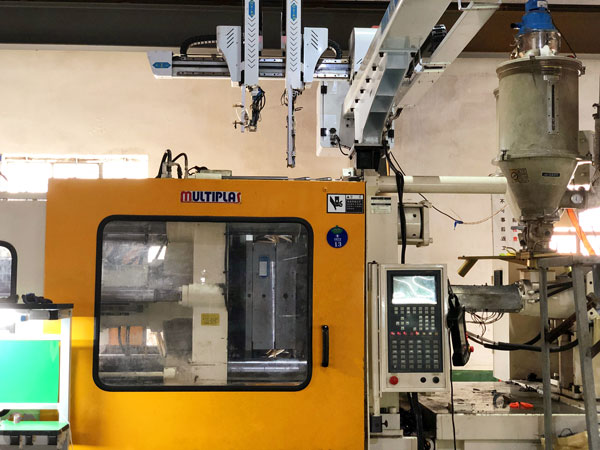 When we talk about over-molding, we mostly mentioned it for low-medium volume production. While for high volume production, we would adopt 2-shot injection molding in usual. The injection molding process we choose will be also affected by the tooling cost, injection molding cost, tooling fabrication lead time and etc. Following would be:
The Comparison between Over molding and 2-shot injection molding.
| | | |
| --- | --- | --- |
| | Over-molding | 2-shot molding |
| Tooling Quantity | 2 sets | 1 set |
| Tooling Cost | Low | High |
| Tooling Lead Time | Fast (generally in 20-30 days) | Slow (generally 35-45 days) |
| Production Quantity | 50-100,000pcs | 10,000pcs or more |
| Mini. Batch Quantity | No MOQ | 5000 pcs/batch |
| Production Cycle Time | Long and low efficient | Short and efficient |
| Unit Price | Medium-high | Low |
2-Shot Injection Molding Samples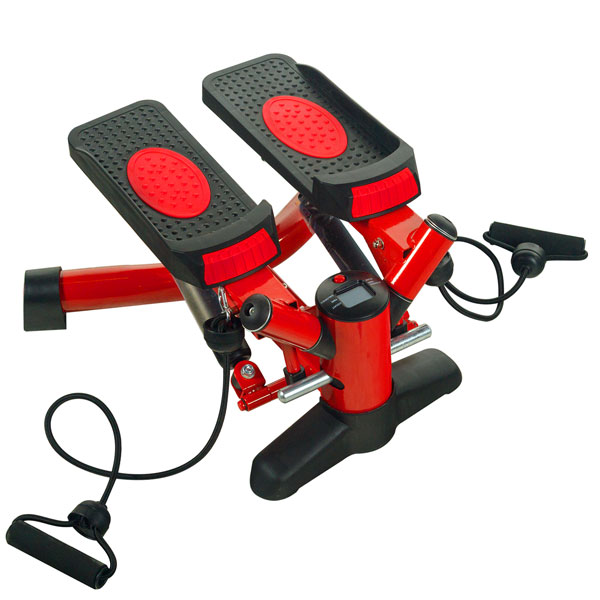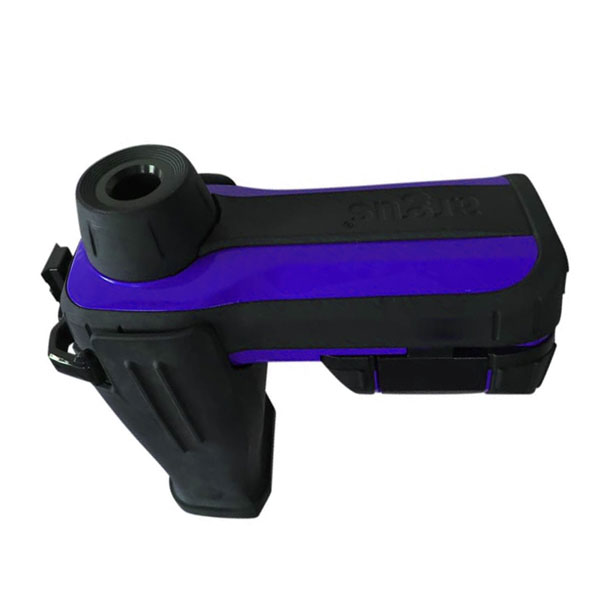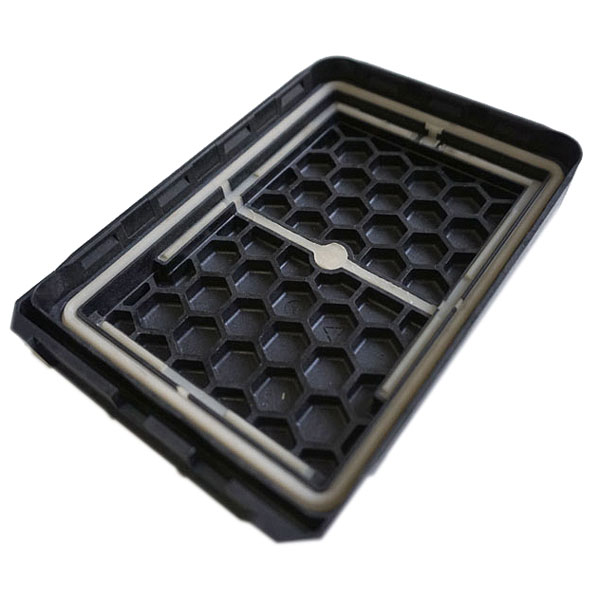 Are you looking for a reliable 2-shot injection molding manufacturer with competitive price for the high-quality plastic injection molding production?
Why not have a contact with Danke Mold? Our swift & professional response, free design for manufacturing analysis, competitive price will beyond your imagination.