Danke Mold Blog
Welcome to Danke's Blog!
We just would like to share some of our rapid tooling, plastic injection molding and on-demand manufacturing ideas and experiences 🙂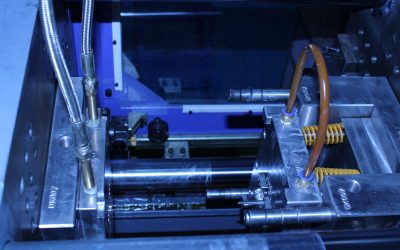 Rapid Tooling - some Injection Molding experiences Rapid Tooling is a simplified injection molding mold. A better understanding of injection molding, will be good for cost saving and shortening lead time.  We organized some injection molding experiences, which...