Danke Mold Blog
Welcome to Danke's Blog!
We just would like to share some of our rapid tooling, plastic injection molding and on-demand manufacturing ideas and experiences 🙂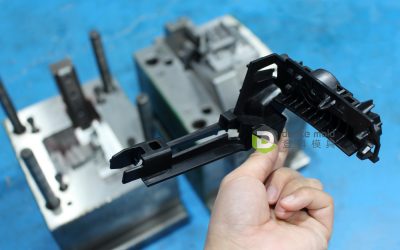 The plastic waste has been one of the huge concerns and the plastic molding industry has come under a huge scanner in recent years. That is exactly why a plastic molding company is needs to work on the best sustainability options for achieving a more powerful...