Danke Mold Blog
Welcome to Danke's Blog!
We just would like to share some of our rapid tooling, plastic injection molding and on-demand manufacturing ideas and experiences 🙂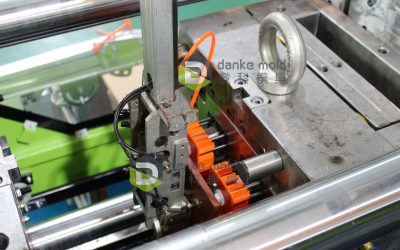 Plastic Injection molding is a very traditional industry, it needs high investment for equipment like CNC machine, milling machine, injection molding machine and overhead crane, etc. and need to hire many skilled masters and workers. In the past, about from 1990s to...