Recruitment
Danke Mold provides these services: rapid plastic injection mold design and production, injection molding, CNC machining and 3D printing. Our clients are from all over the world, including USA, Canada, Germany, UK, the Netherlands. Talent is the driving force for the company development. Danke Mold always prioritizes the development and cultivation of talents.
We're looking for the graduates, positive and same vision with us, to grow and develop together eagerly.
Last Saturday, Danke Mold joined the campus recruitment '2019 regular college graduates supply and demand meeting activities (special session for science and technology)' at Guangdong University of Technology in Guangzhou Higher Education Mega Center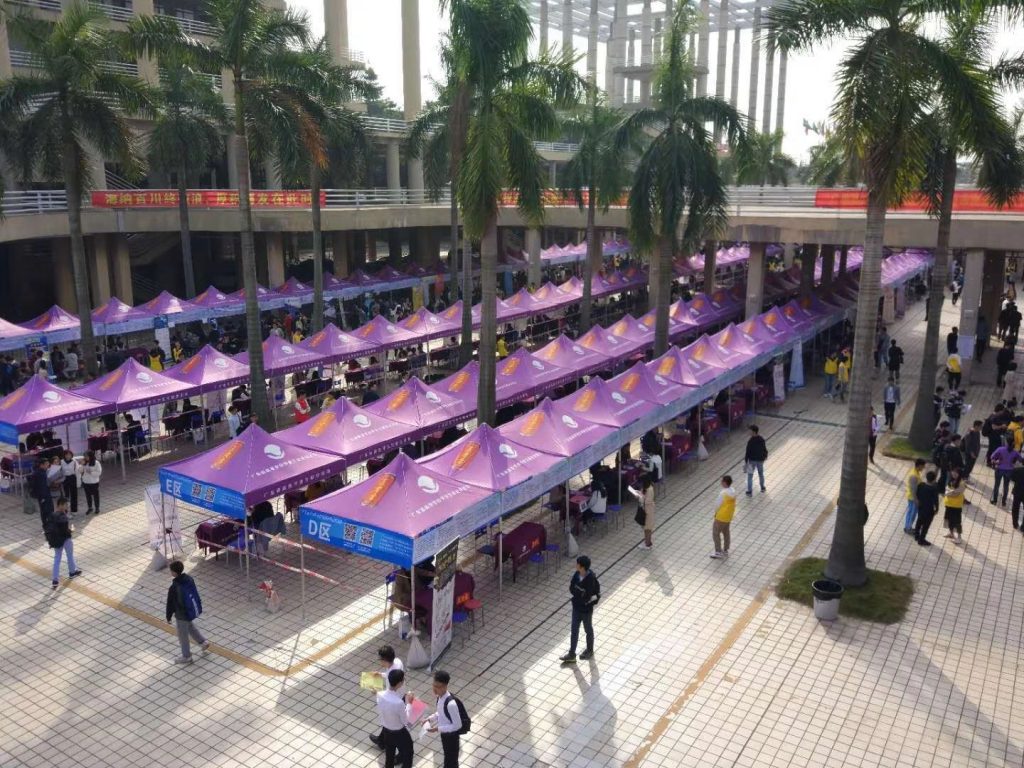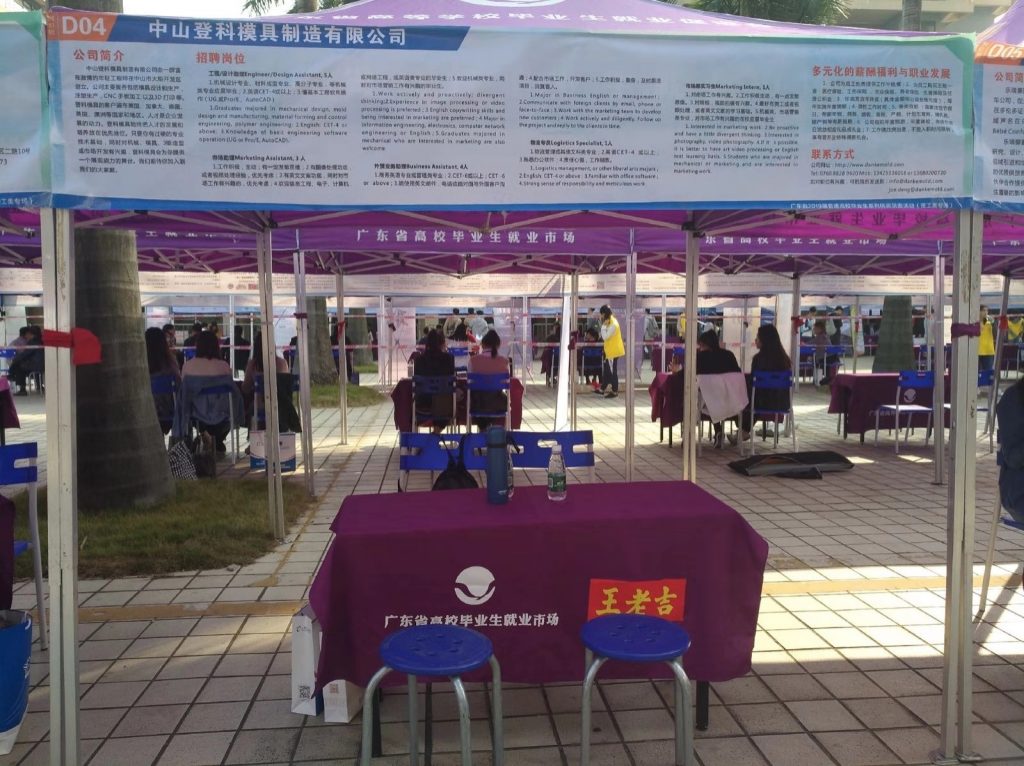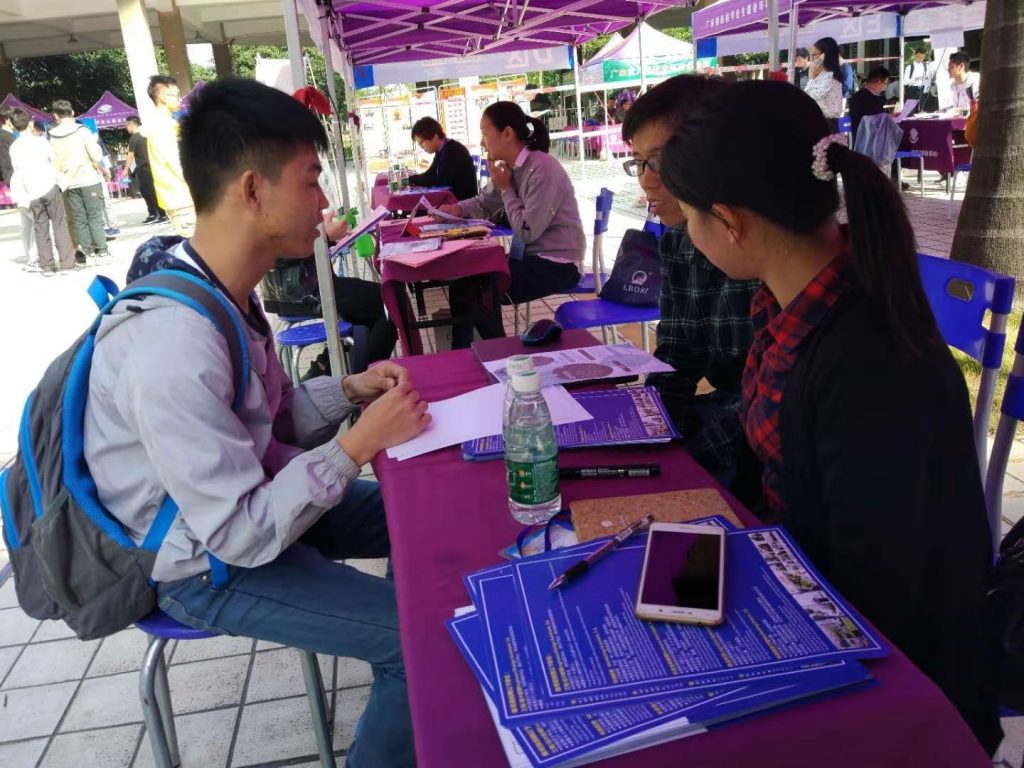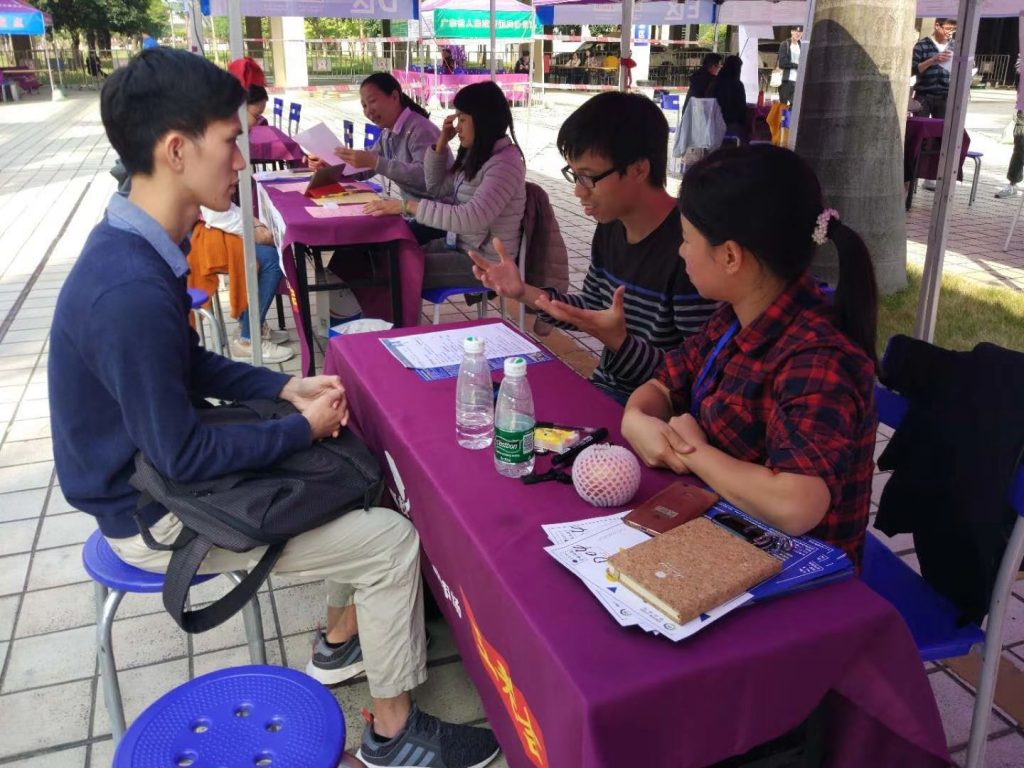 We met some goodd graduates in the campus recruitment. Hopefully, we will become colleagues next year. 🙂
Below are the positions we are looking for.
Engineer/Design Assistant
Graduates majored in mechanical design, mold design and manufacturing, material forming and control engineering, polymer engineering;
English: CET-4 or above;
Knowledge of basic engineering software operation (UG or Pro/E, AutoCAD).
Marketing Assistant
Work actively and proactively;
Experience in image processing or video processing is preferred;
English writing skills and being interested in marketing are preferred;
Major in information engineering, electronics, computer network engineering or English;
Graduates majored in mechanical who are interested in marketing are also welcome.
Business Assistant
Major in Business English or management;
Communicate with foreign clients by email, phone or face-to-face;
Work with the marketing team to develop new customers;
Work actively and diligently. Follow up the project and reply to the clients in time.
Logistics Specialist
Logistics management;
English: CET-4 or above;
Familiar with office software;
Strong sense of responsibility and detail oriented.
Marketing Intern
Interested in marketing work.
Be proactive.
Interested in photography, video photography.
If it's possible, it is better to have art video processing or English writing basis.
Students who are majored in mechanical or marketing and are interested in marketing work.
Should any graduates have any interests at the above positions, email us at info@dankemold.com
We welcome you to joining our big family!