Material selection for rapid tooling production
As a rapid mold maker & injection molding manufacturer, some questions are frequently asked by our clients, such as "What materials will be used in making my injection molds?", "If we change the material into aluminum, can you give us a lower price?" and etc. Thus, we would like to discuss how to choose proper materials for rapid injection mold today.
Rapid injection molds are usually produced by CNC machining, wheel grinding or electrical discharge machining (EDM) techniques. These manufacturing processes are normally for manufacturing the rapid injection molds for the small components with 1 or 2 cavities typically or for large but simple parts with 1 cavity. There are some frequently-used materials available for the molds, such as aluminum, soft steel and pre-hardened steel. There are several factors need to be considered when determining which one is the right material for your project.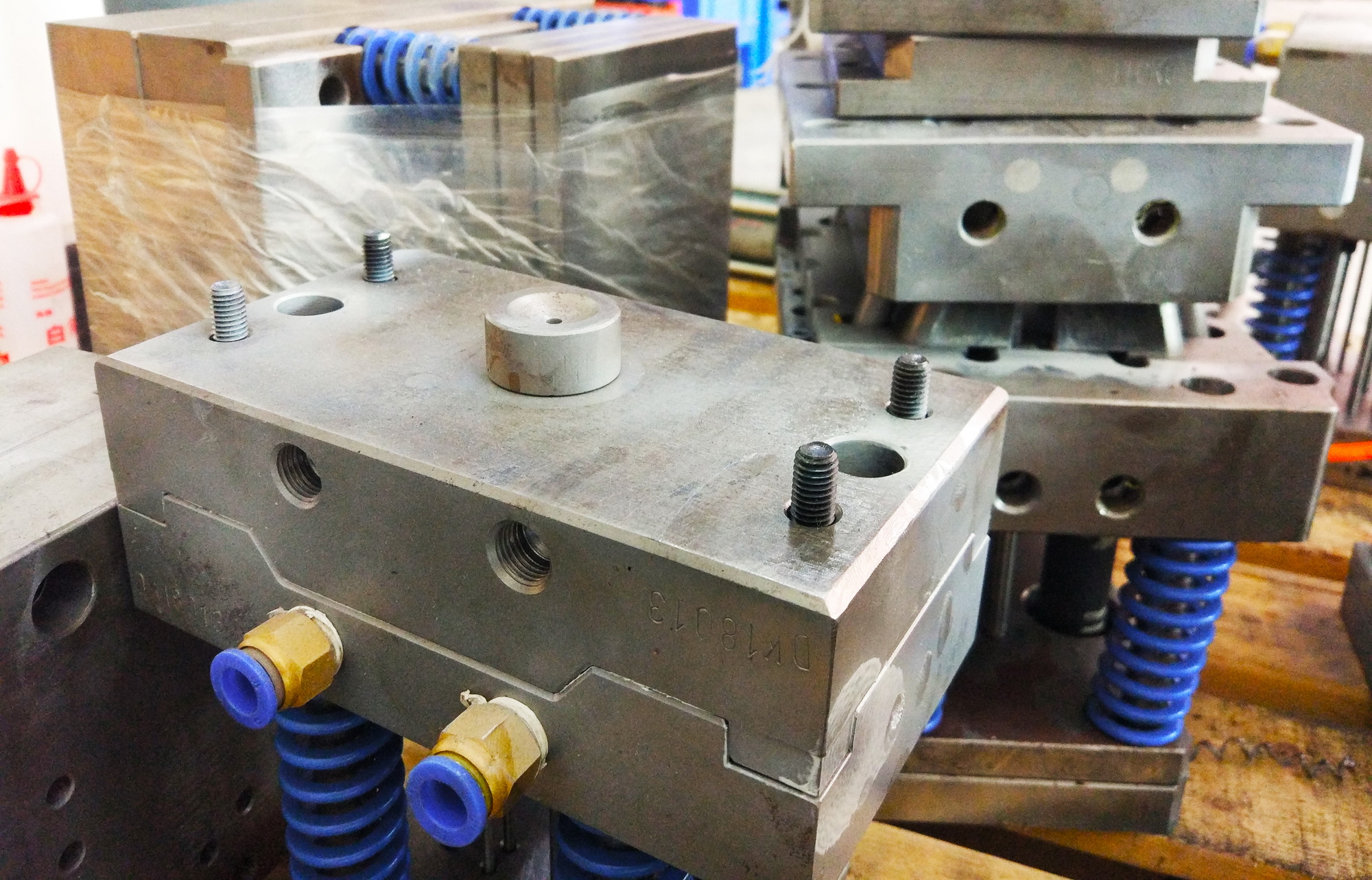 Part structure and appearance requirement. Aluminum is suitable for those parts that are relatively simple with normal tolerances, while tool steel is commonly used for those parts that has complicated details or tight tolerance. Steel molds offer more options for the part surface finishes. The surface finish option for an aluminum mold is limited.
Part volumes.The order quantity is another important issue that we need to think about. Apparently, aluminum tool is more cost-effective when we do small runs like roughly 50-1000 parts. We have done lots of similar orders like this.  And frankly, Aluminum molds can also be used to produce medium volume quantities for some parts.
Difficulty of mold modification.Aluminum is not available for welding. If welding is required for the part change, for aluminum tool, the whole mold or part of the mold or the inserts have to be remade.
Who is going to make the tooling?Steel mold has much longer history than aluminum mold, so most mold makers are actually more familiar with dealing with steel mold, rather than aluminum mold. Therefore, it depends on how much experience the mold maker has.
After discussing the selection factors, we are checking the advantage/disadvantage of aluminum and steel mold.
As we known, aluminum is easier to be machined than steel, and therefore, the machining cost and lead time can be lower/shorter. Thus, it looks like that using aluminum for tooling can save more time and money compared with using steel. However, the aluminum alloys are relatively soft, with lower yield strength and abrasion resistance than steel alloys. And the traditional material for aluminum molds is the AL7075 alloy. Actually, AL7075 is more expensive than the soft steels. And this kind of aluminum alloys, specifically for making injection mold tool, are also difficult to obtain in China. And it's probable that it will be more expensive as they are imported from oversea. On the other hand, steel is cheap and easily to get in China. For example, P20 is much cheaper than AL7075.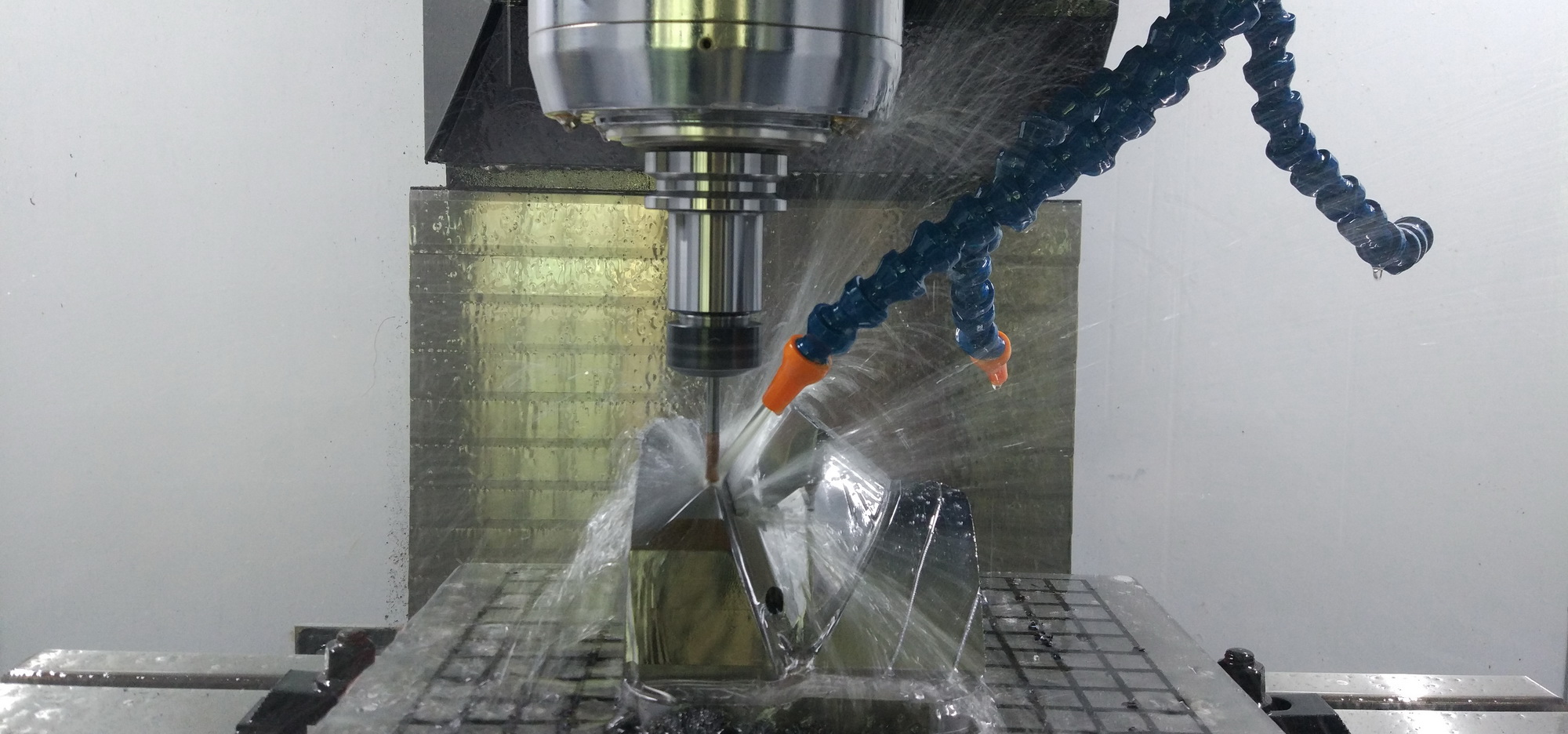 Compared with aluminum, there're also some obvious advantages for steel, it is harder, stronger and easier to weld. That's why so many tool makers in China prefer working with it. Their experience makes them have this ability to weld with good quality and keeping, scrap costs down. Sometimes the machining cost of steel is not that higher than aluminum. What's more, Chinese injection mold factories are more familiar with dealing with steel molds when running the injection mold machines, include adjusting the injection pressure, holding up time, clamping force, and so on.
In summary, aluminum tool looks like cheaper than steel tooling in theory, actually we are using soft steel for making rapid tool for most of our low volume injection molding projects. If you want to learn more about material selection for rapid tooling or share your opinions with us, welcome to contact us at info@dankemold.com.