Last week, our new injection molding machines arrived at our factory!   This is a big step for us to improve our molding services.   This time we cooperated with Guangdong Yizumi Precision Machinery Co., Ltd, which is Specializing in the injection molding equipment manufacturing industry, and purchased 5 sets of A5 Standard Series High-end Servo Injection Molding Machine.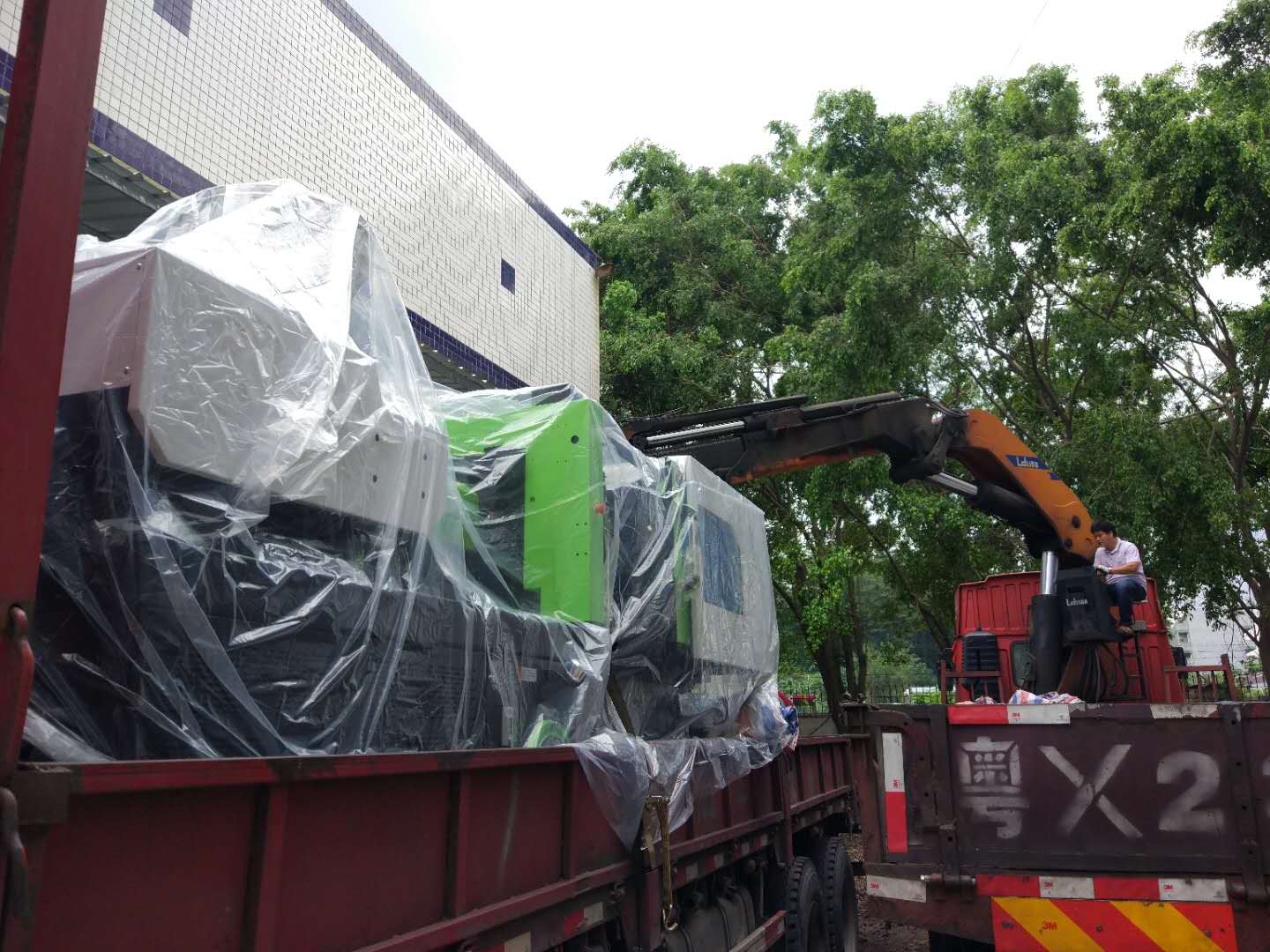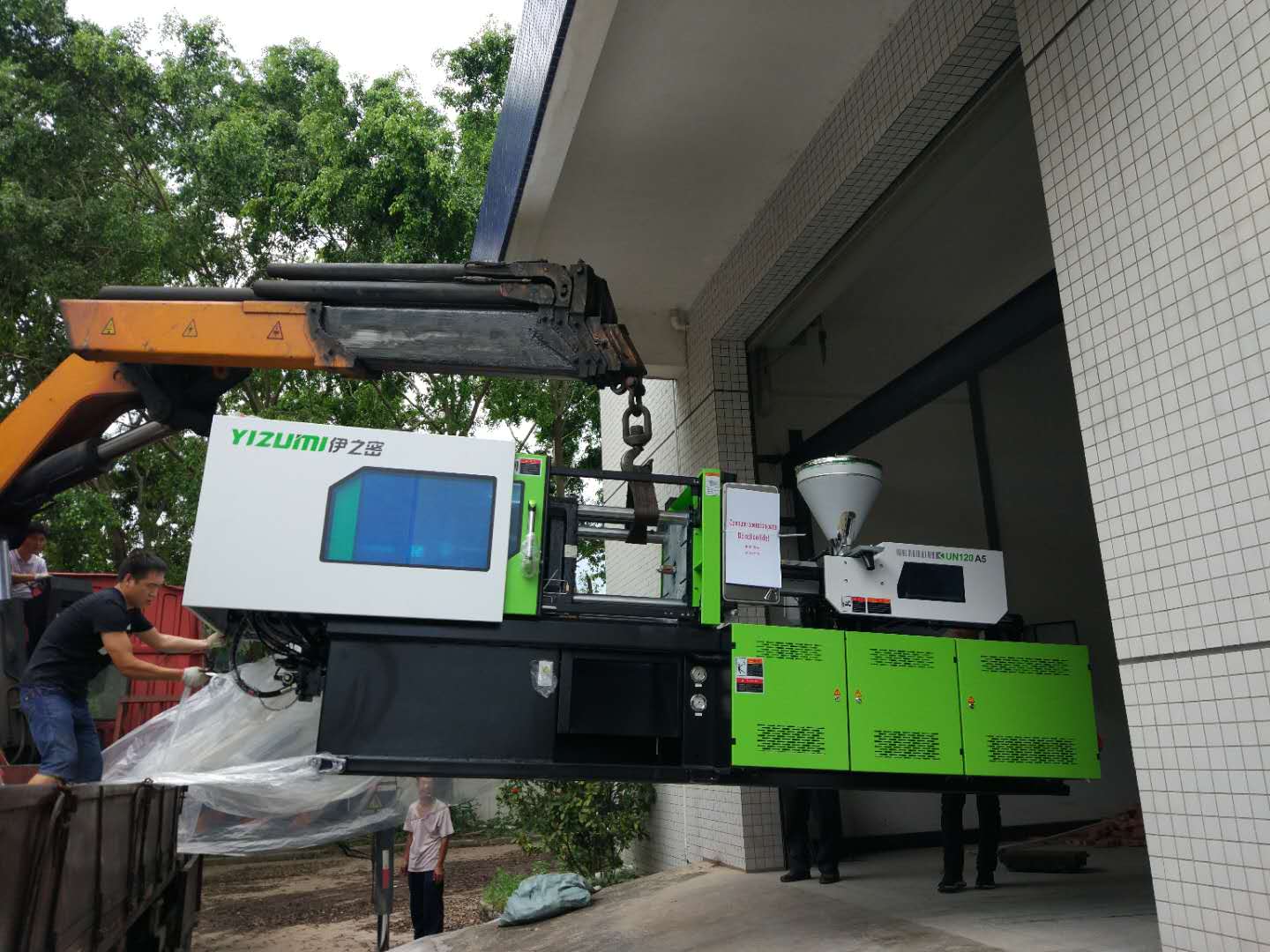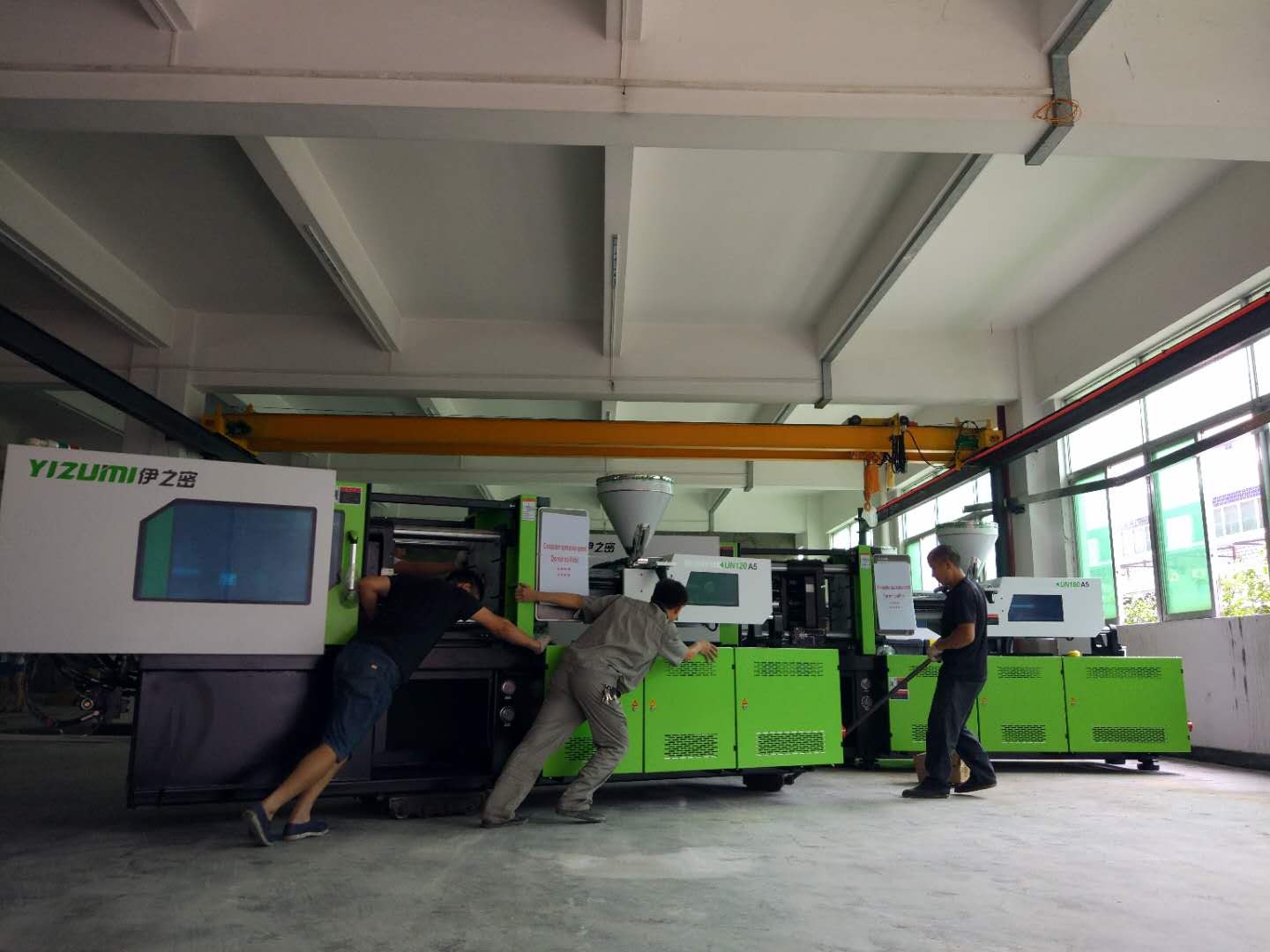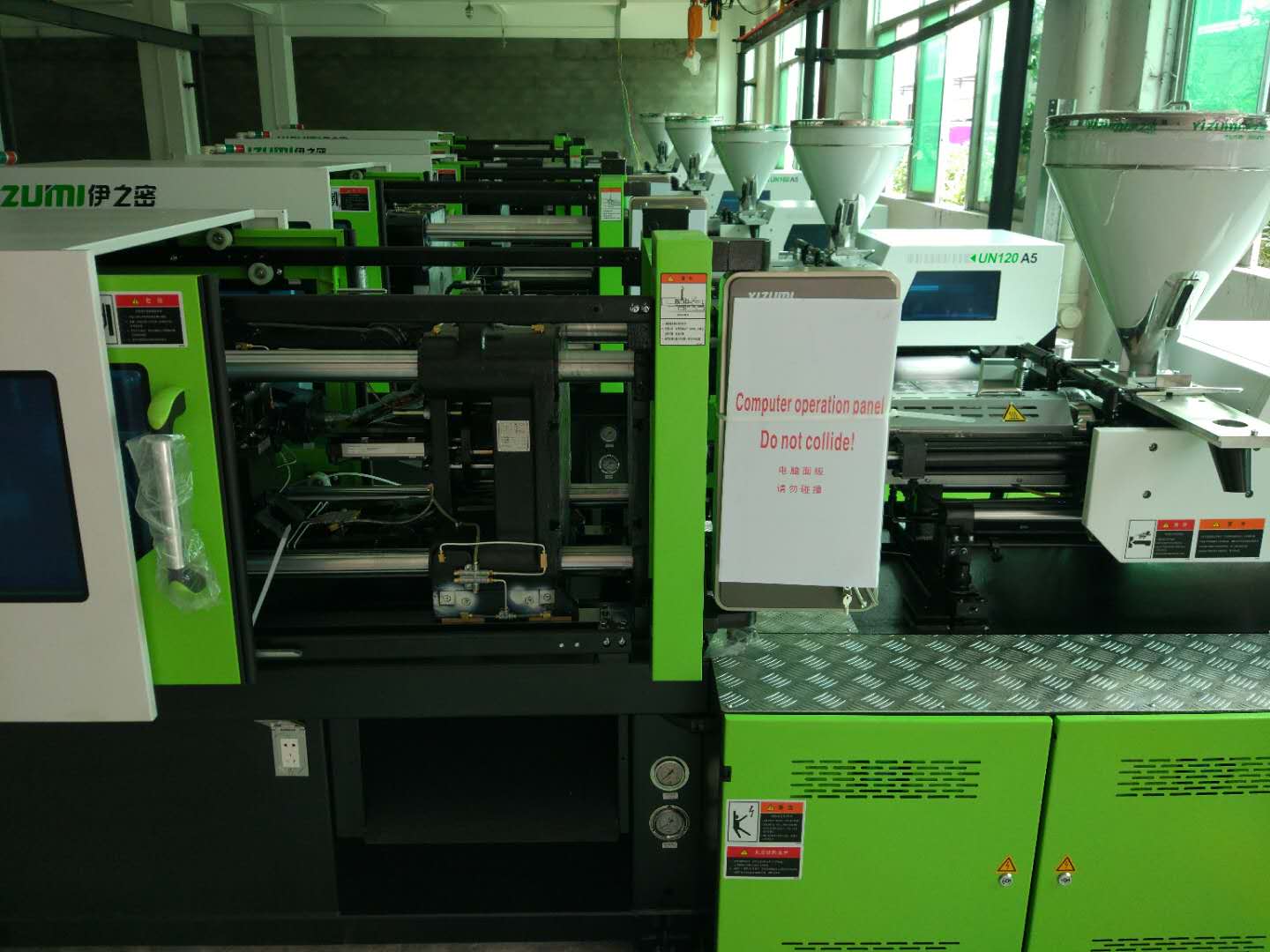 With These machines which are highly solid, reliable and durable, recise and stable with superior effect of plasticizing, Danke will help you complete your custom plastic products into the market with our fast and dependable tooling & plastic injection molding service.  It can meet all your low, medium, and high-volume manufacturing demands. Multi-cavity tooling, over-molding and secondary post-molding operations are available for us. Our experienced team can make this last step in your process as quick as possible.
Are you ready for your next project? 🙂 Contact our team at info@dankemold.com to get a free quote now!
www.dankemold.com/ (Rapid tooling, injection molding, rapid prototyping)