Last week, we attended the 31th CHAINAPLAS (International Exhibition on Plastics and Rubber Industry) 2017 in Guangzhou, which is an amazing party in industry area, and enriched our knowledge by a variety of demonstrations of forming process in plastics and rubbers.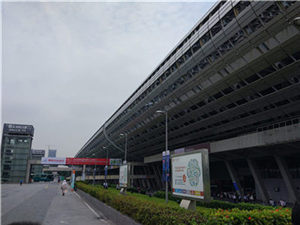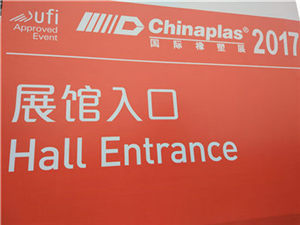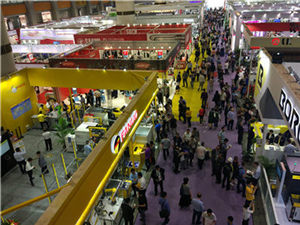 About CHINAPLAS, accompanying the growth of plastics and rubber industries in China for over 30 years, it has become a distinguished meeting and business platform for these industries. Today, CHINAPLAS is not only the largest plastics and rubber trade fair in Asia, it is also widely recognized by the industry as the 2nd most influential exhibition in the world. Its significance is surpassed only by K Fair in Germany, the world's premier plastics and rubber trade fair.
The market trends of innovation, automation and green solutions are well covered during CHINAPLAS and the latest editions of the trade fair were marked as huge success both by exhibitors and attendees. It serves as a great platform for idea inspiration, technological innovation, and business exchange for the plastics and rubber industries. With the release of numerous new technologies, the last edition of CHINAPLAS was highly appraised by the visitors from all over the world.
This exhibition focus on "Intelligent Manufacturing, High-tech Materials and Green Solutions". It is informative, up to date, and mercifully free of gimmicks. You can see various of advanced technologies and solutions applied in injection molding, blow molding, extrusion machinery, recycling technology, plastic packaging, weaving technology, Machinery & Plant for Finishing, decorating Printing & Marking film technology, Chemical & Raw material innovation, and etc. And these technologies are widely used in Automobile, Medical Equipment, Food & Beverage packaging, Consumer electronics, Building & Construction, Wire & Cable, Lighting & LED Toys, Clothing, Accessories, Furniture, Infant products, and so on.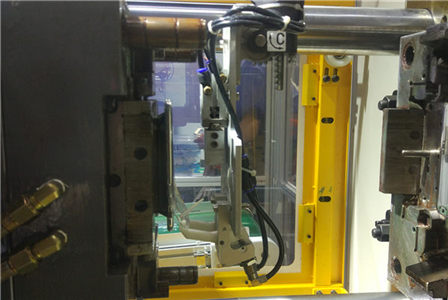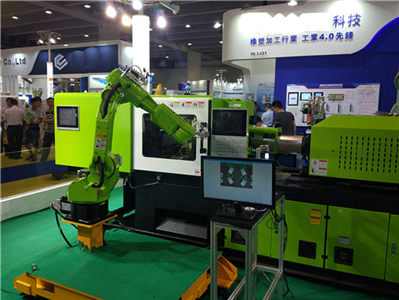 Since we are rapid tooling & molding manufacturer, we spent much time in the "Highlights of Die & Mould Zone" and the "Highlights of Injection molding Machinery Zone",
In Die & Mould Zone, we found the "Double Rack System", de-molding strokes from 14mm to 52mm, which eliminates the need for high-precision angled housings in the core plates. The system provides complete flexibility for the molding insert dimension, and big savings in time and cost for machining and adjustment.
We also found the "Cavity Online Quality Sensing System", by this way, the mold could detect online and control quality and efficiency of the process of molding, including injection, packing and cooling, so as to enhance the qualified rate of products, achieve efficient injection molding, and greatly reduce the failure rate.
In "Injection molding Machinery Zone", there is a quality cluster of leading manufactures and emerging brands demonstrating not only cost-effective green machines, three-colours injection molding machines, automation systems and ancillary equipment, including IML technologies, PET Preform Injection System, etc., but also a brand new automation system specifically customized for medical use.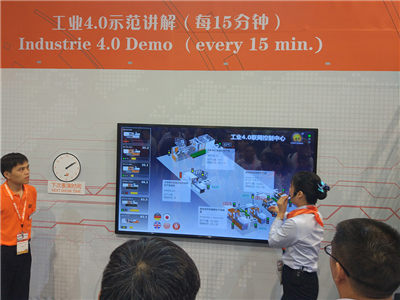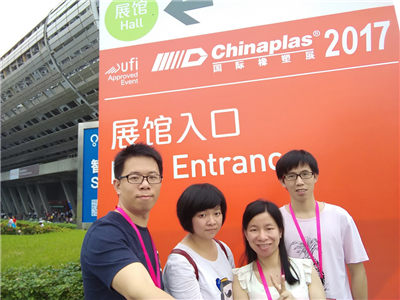 Learning is an endless process. We are always keeping ourselves up to date to provide you the professional service! 🙂