Rapid Prototype_CNC Machining_Case Study 3
2019-01-28
Clear plastic bottle of skincare oil.
Material:Acrylic (PMMA) .
Manufacturing method: CNC machining + High polish
Quantity: 2 pieces.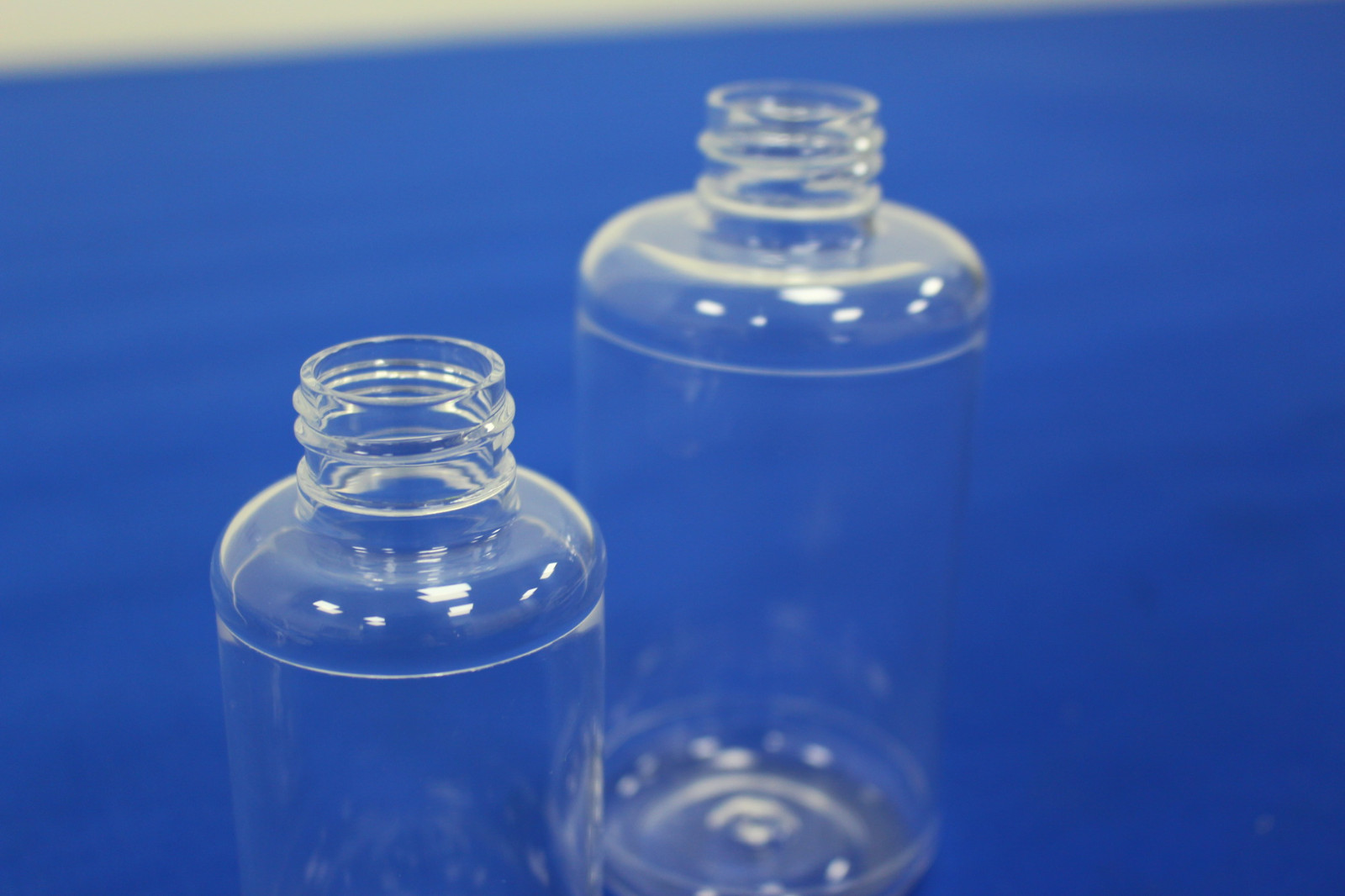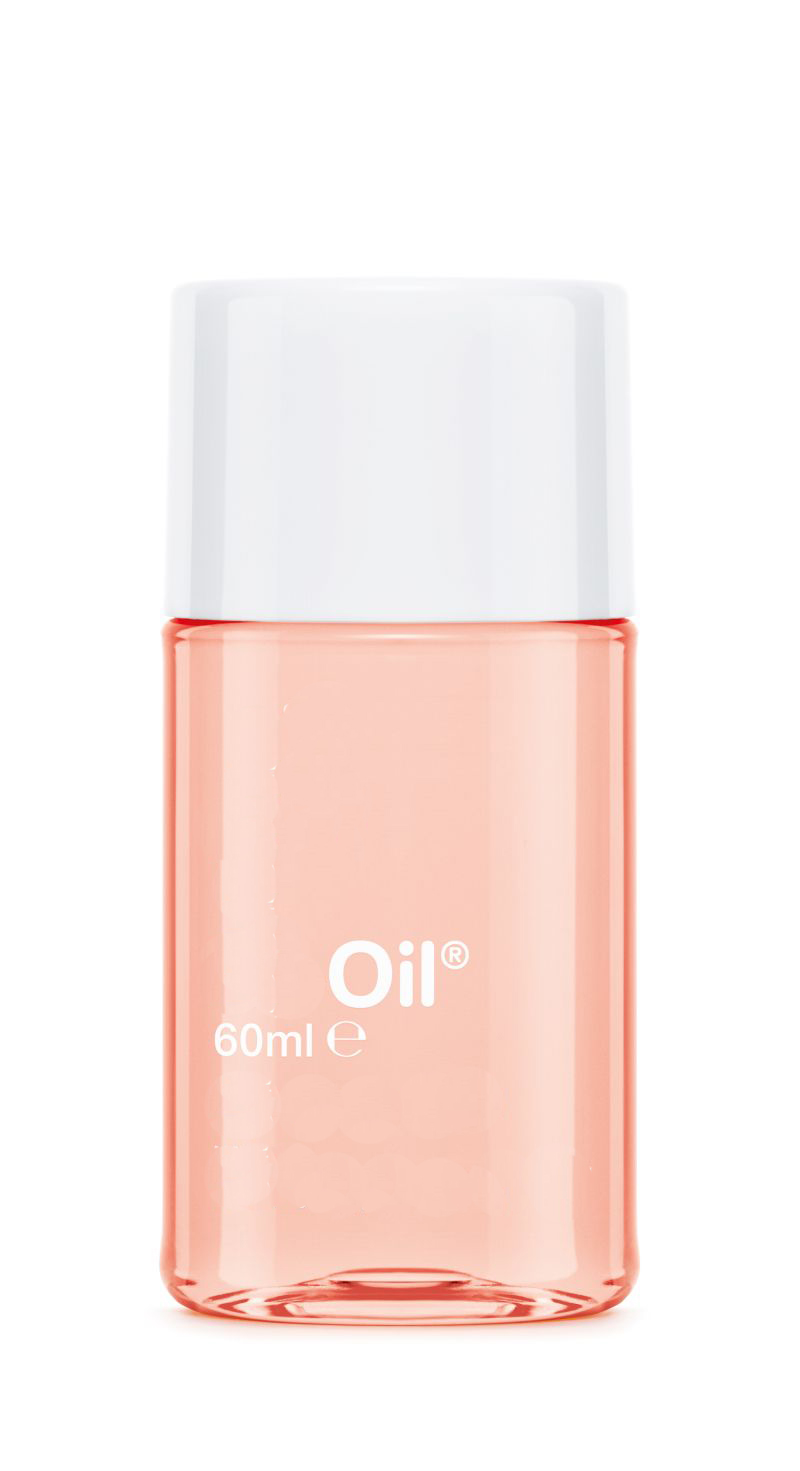 This project is to make 2 transparent bottle prototypes for a company who researches and develops skincare products in South Africa.

Therefore, the part surface must be high transparency which needs to be achieved by hand polishing

Since this is hollow bottle, the parts need to be sectioned into several pieces during machining, then polish the inner surface, so that we can machine and polish all the pieces and features, then glue them together afterwards in the end.
There are usually several sectioning proposals when machining complex parts. For this part, one of the options is to split the whole part from top middle to the bottom (along the bottle neck to base). In this way, the bottle only needs to be split into 2 pieces, seems like sample and easy, but an ugly sectioned line is left after gluing together, which badly affect the aesthetics, and the accuracy of thread on the bottle neck won't be good.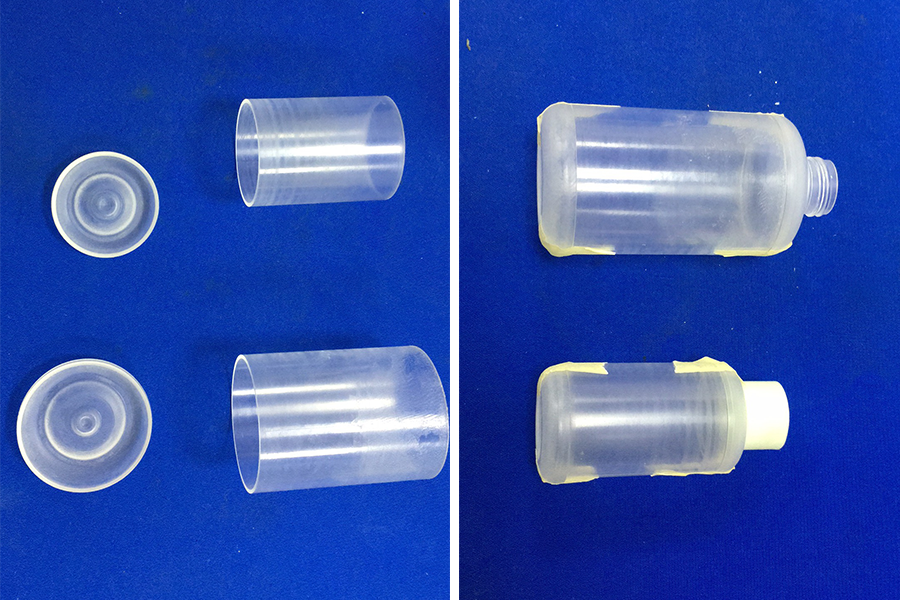 Therefore, we decided to split the part into 3 pieces: bottle neck, cylinder and base. In this way, the ugly sectioned lines were "hide" in the "corner ". And the polishing work is easier
Polishing work is another key process. Sanding smooth, semi-polish with grinding wheel and the final hand-polishing, step by step, so as to make as clear as possible.