Rapid Prototype_CNC Machining_Case Study 1
2019-01-28
This is a fixture prototype for artificial leg, which was delivered to our Australia customer who is engaged in developing innovative medical devices that improve the lives of patients and surgeon performance alike.

The client came to us for 4 quick-turn stainless steel parts with high accuracy, some positions were about +/-0.02mm.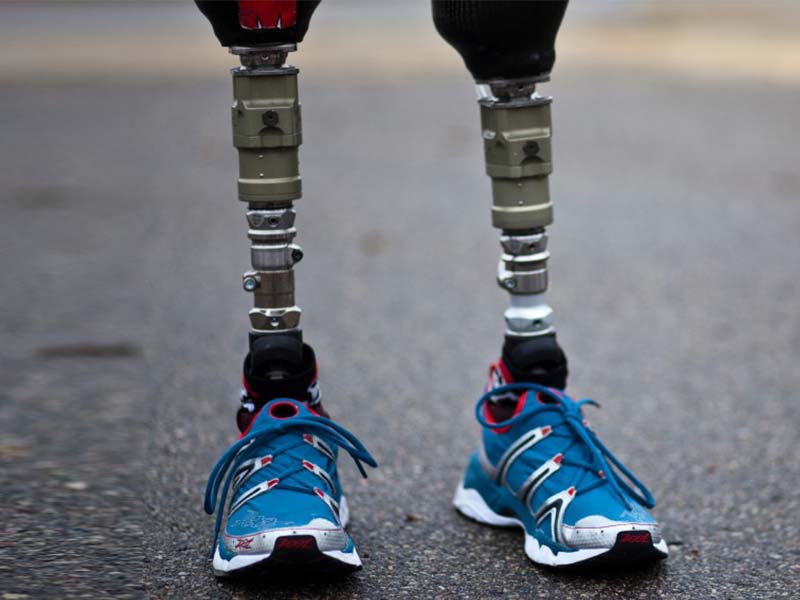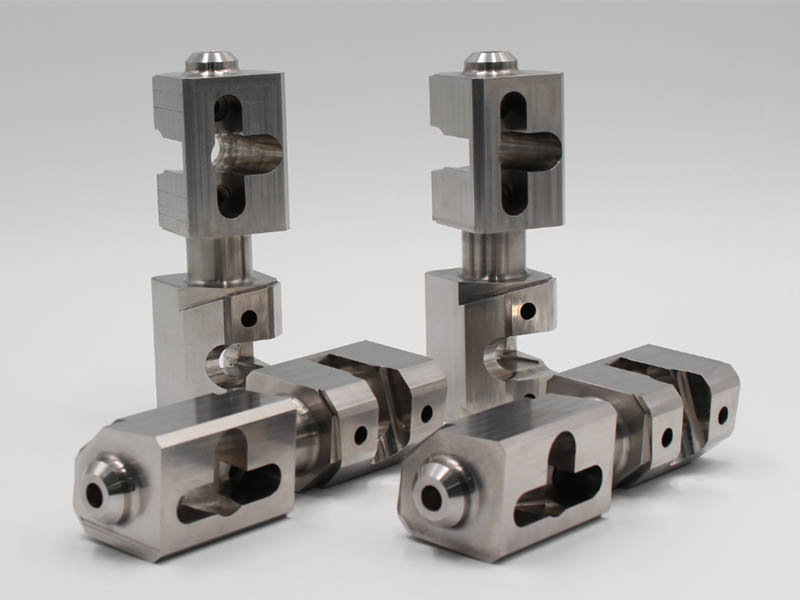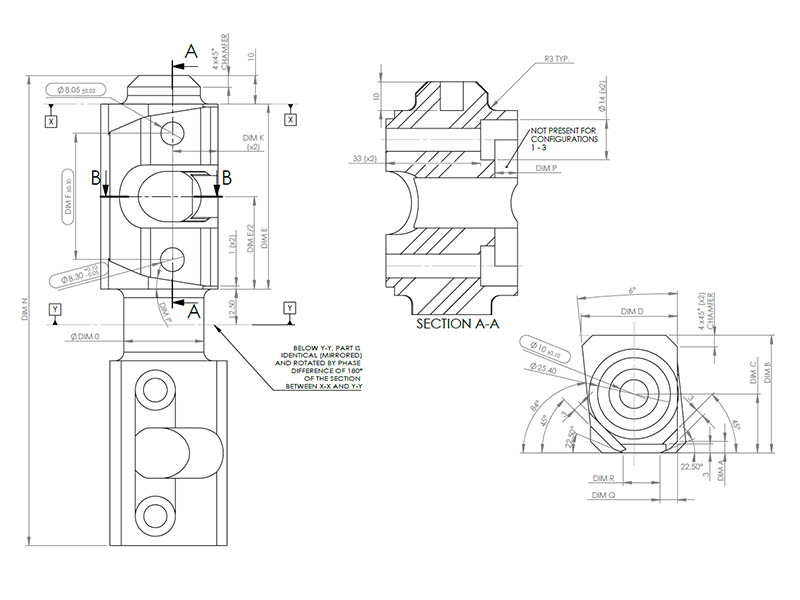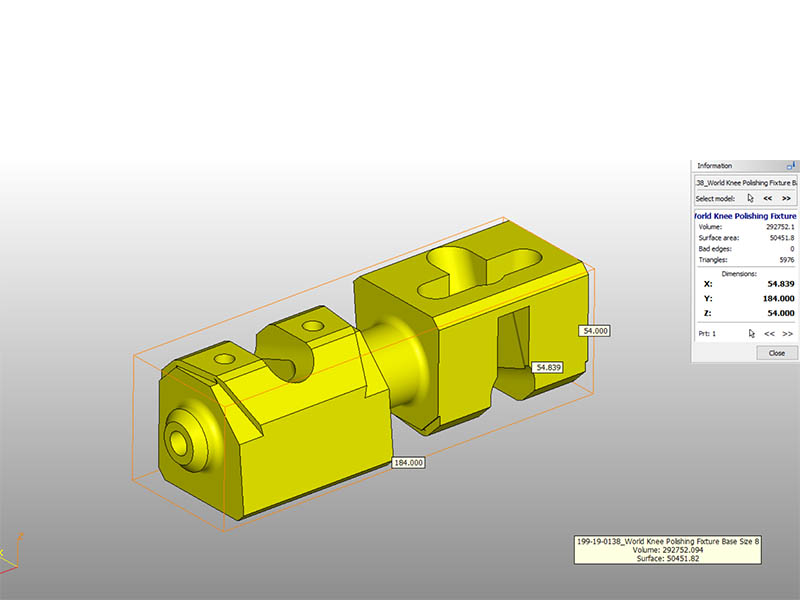 Analyze the 2D drawing and 3D data (See the picture at side), we can see that this part needs to be machined from 4 direction, plus CNC turning procedure. In order to reduce the influence from setup steps, CNC turning + 4 axis CNC machining should be a good option.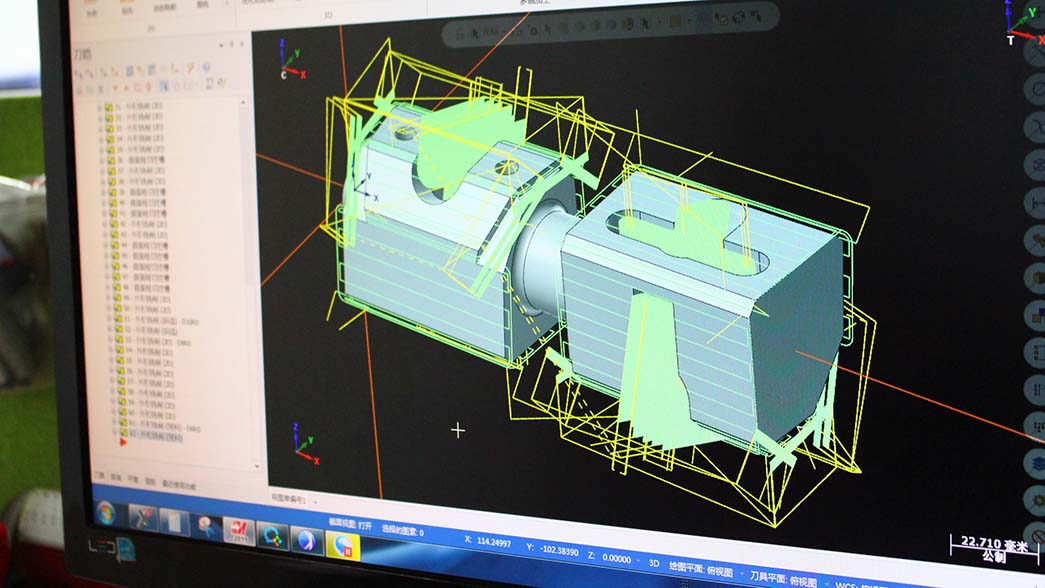 Then we programmed the part, and did the Simulated machining with the software on the computer.
Then set up the bar material on the lathe, and did the CNC turning. After that, the semi-finished part was moved to continue with milling on the 4-axis machine.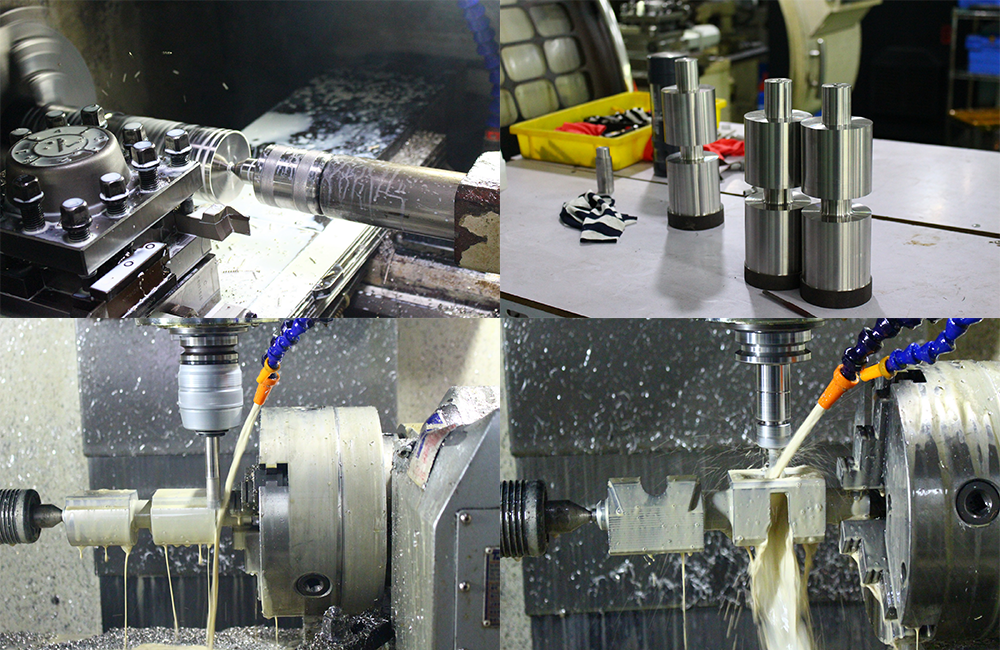 Machining finished, the parts were taken to be inspected and shipped out!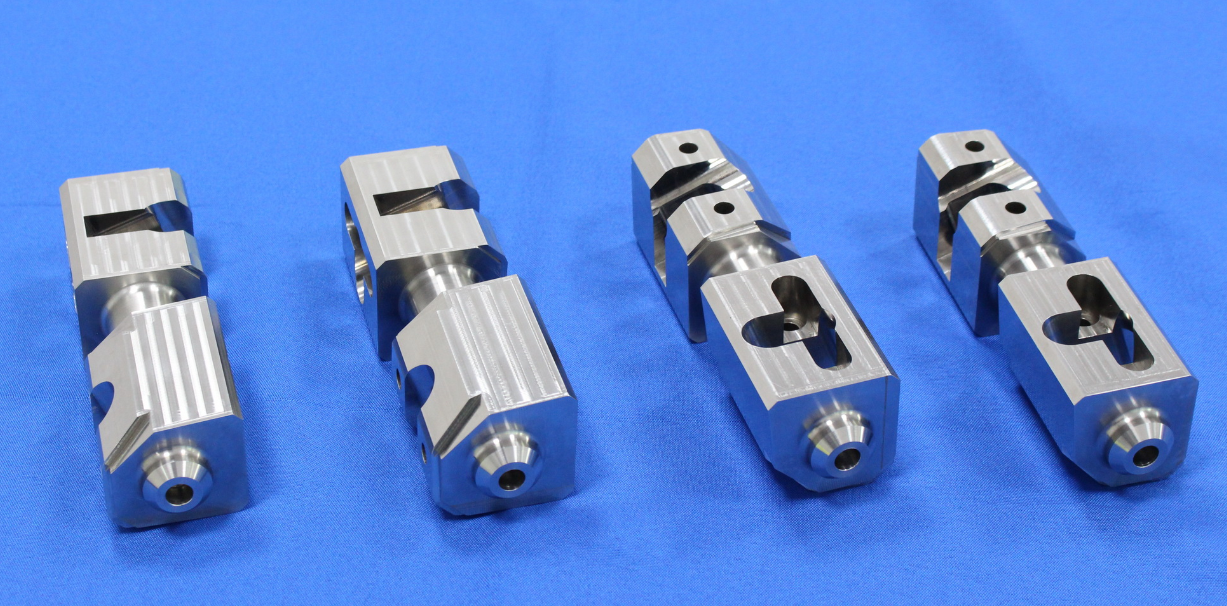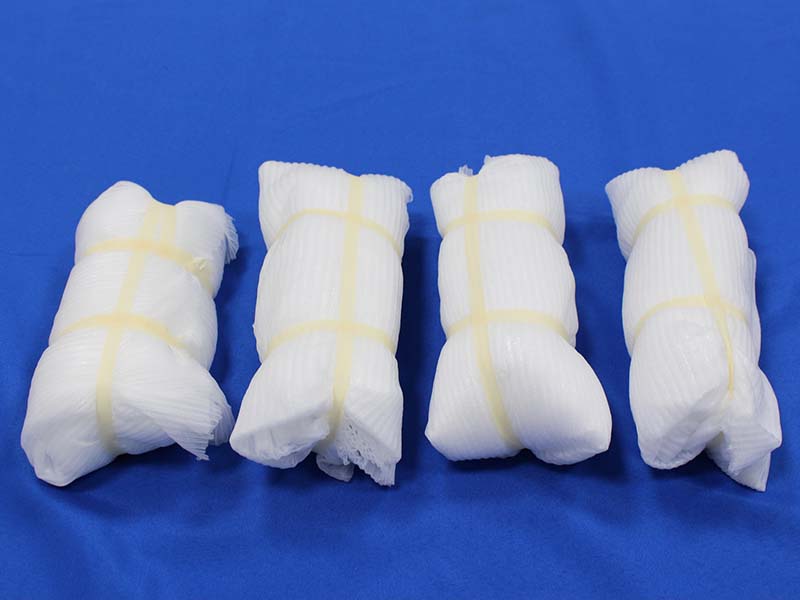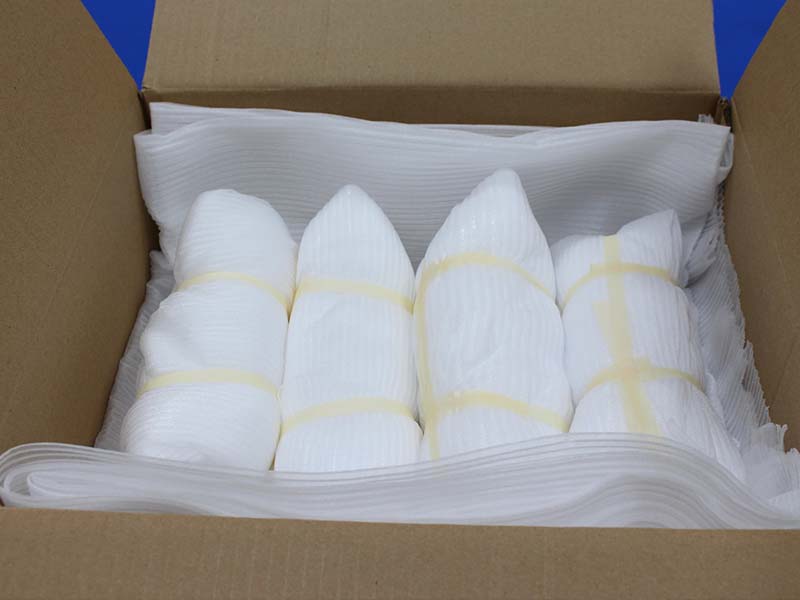 Really glad that we received great feedback and further orders from this customer for this project!