Product Development Process —View of an Injection Molding Manufacturer
2019-03-25
Danke Mold helps plastic injection molding and prototype making. We helped many customers from concept prototype to volume injection molding production. A clear product development process can help our customers have a better idea of the product developing management, cost estimation, and manufacturing expectation.
Danke Mold is just a plastic injection molding manufacturer and prototyping maker. We're not providing the full process. Below is per our experience of working with customers, including product designers, mechanical/industrial engineers, project managers and etc. We summarized the product development process as follows:
1. Concept generated
An inventor or product designer gets an idea or concept for a new product.
Usually, an idea comes from observation of our daily life or routine work, feel some disadvantages of our current product, or new findings of the market, etc. A concept generation will also go through the beginning, discussion, target customer definition and then a mutual concept generated.
2.Part design & 3D model creating.
After conception generated, the part design will begin. It includes 2D sketching, 3D model creating, hardware and software design, packaging design and etc. For our mechanical manufacturing, we mostly focus on the design of plastic and metal parts, including enclosures, internal structure components, gaskets and etc.
3.Visual Prototype
After the 3D model is built. Mostly we will have a rapid prototype for visual verification. It's for verifying the product size, visual feeling, Physical feeling, some basic function, and assembly. The most critical concerns of the prototype will be the lead time and cost, be as low as possible, and also as quick as possible. While the cosmetic, function and testing are not critical concerns at this stage.
Danke Mold can help from here by CNC machining or 3D Printing for rapid prototype making.
4.3D model adjustment
A 3D model will need many adjustments during the whole product development process. After the visual prototype made, in normal, the 3D model will need some adjustment in more or less. It's based at the help of the visual prototype, and also better/updated understanding of the product during development.
5.Functional Prototype made
From here, it will begin to be a tough process for product designer and mechanical engineer. Function prototype will be made for different test requirements. For example, functional testing, safety testing, strength testing, industrial assembly trial and etc. In normal, it will be a back and forth process. The 3D model will be adjusted after each result of the functional testing. While functional prototypes are kept being made until all testing results satisfied.
There are many processes for functional prototype made. They include CNC Machining, Vacuum Casting, Prototype injection mold & Prototyping Injection Molding, and etc.
Danke Mold provides these services in professional, high-quality and friendly services.
6.Low-volume production
After the toughest design and testing process, the product function and appearance, have been finally confirmed. We will start a low-volume production, for market testing.
We will proceed with a low-volume and rapid manufacturing, rather than medium-high volume production. It's because we're not sure if the product can hit the market or sell well, a low-volume production can reduce the risk of investment and also speed up the manufacturing process. For example at low volume injection molding, we will use rapid tooling and quick-turn injection molding, the turn around time will be just 1/3 of a high-volume injection molding tool, while the general cost even much lower.
7.Landing Into Market and Market Testing
Even though being very confident with our product, we would still have to put the product into the market and testing if it's welcome and selling well or not. It will include a series of marketing actions. Including exhibition, internet ads, social media ads and etc. At this stage, low volume production will fit for this stage.
Sometimes, if we found our products are not sold well, or better market findings of the production, we would still have to readjust the part design. Then we go through the process again from the functional prototype.
Anyway, with the previous testing and manufacturing experience, the process should be much easier at this stage.
8.Medium-High volume production Start
If we came to this process, it meant that we have a very successful product development. After a low-volume production, and a series of market testing, the product became mutual, popular and selling well. We will start medium and high volume production. It can help to reduce the unit production cost, and also increase the production efficiency to meet the weekly or monthly needs. It can us to cover more market and higher volume production.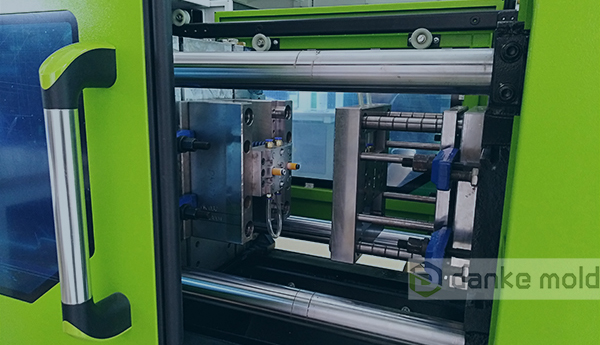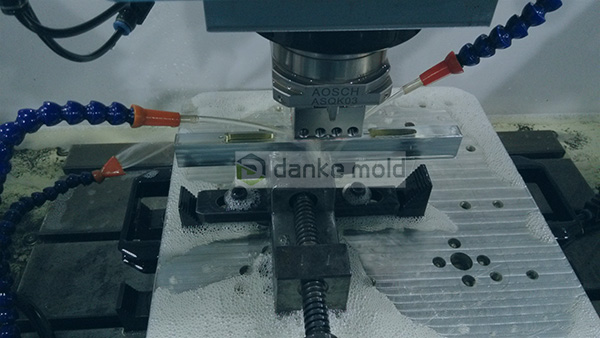 Product development maybe not as smooth as we expected. Mostly, we would have to go back and forth some of the processes more or less. Even at the stage of low-volume production or market testing, if the product is not selling well and could not hit the market, we may have to review our initial ideas, product function, target customers and etc. It meant we would have to almost go through all the process again.

It's the thoughts from an injection molding manufacturer China, after helping many customers in many industries, from all over the world. It may be not very accurate, but should be helpful for some of our customers, so that they can have better forecasting at product development speed, product investment cost and etc.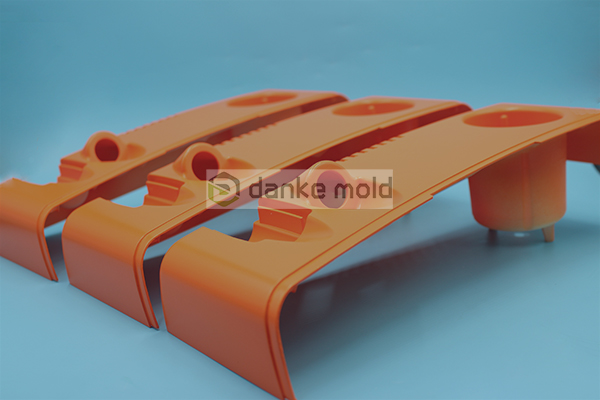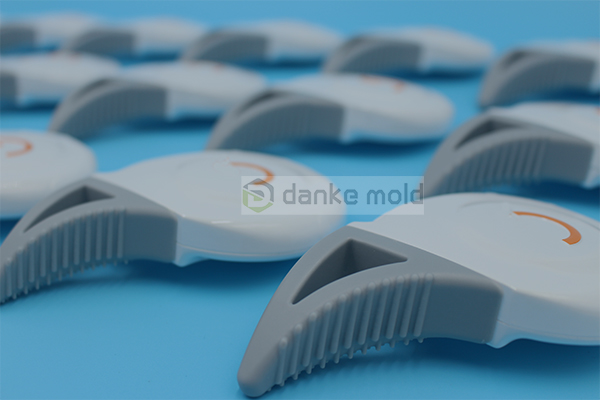 Would you have any new ideas or on-going product development need rapid prototyping or plastic injection molding, try to contact Danke Mold. We will provide our best manufacturing guide from prototyping to volume injection molding production.
Email us via info@dankemold.com.