Guangzhou Design Week 2018, November 28, 2018
2018-11-28
Guangzhou Design Week is a grand gathering of designers from all over the world. It is a must attend event for the interior architects or designers, brand developers, real estate developers and building material companies. These experts will get a scope to share their expertise with the interested attendees in this expo.
To help understand our client's requirement better and to provide better service, we visited the expo for Guangzhou Design Week to expand our knowledge. As a rapid prototyping and rapid tooling company, most of our clients are product designers.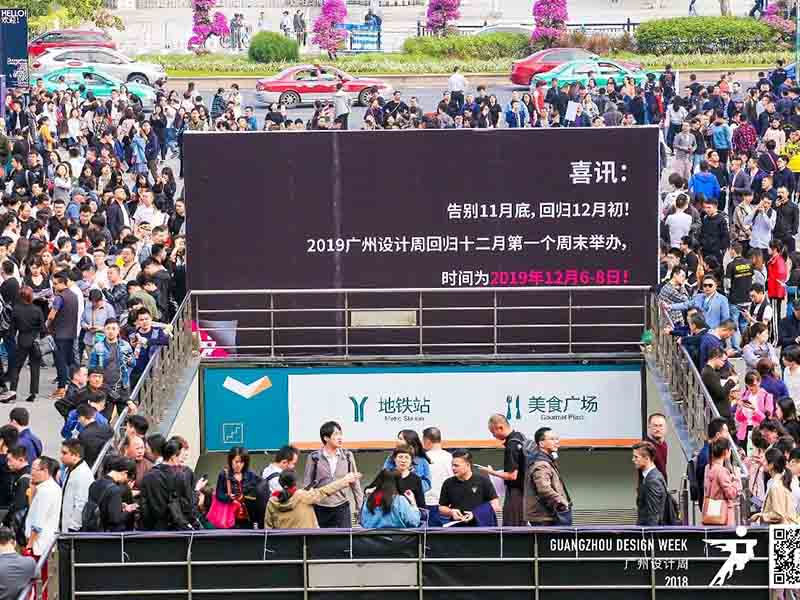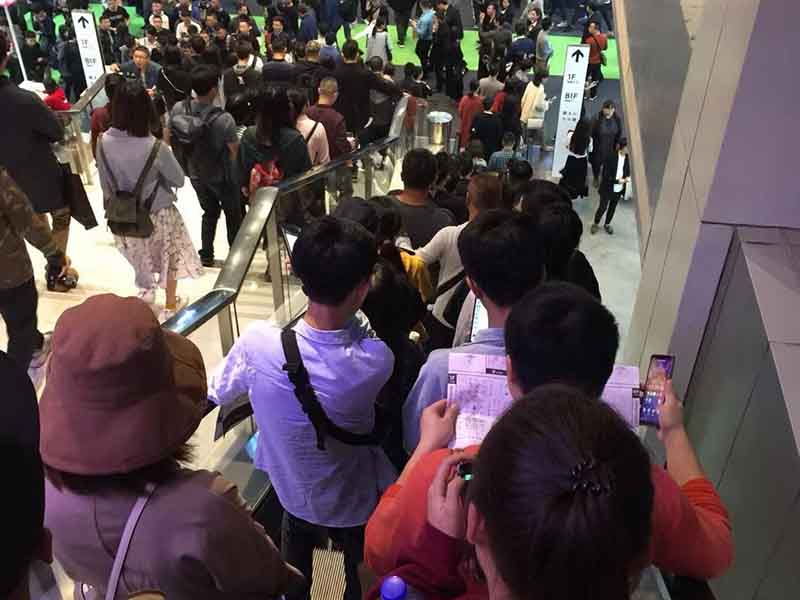 We have a better idea of shape design, functional design and color matching in this expo.
Learning is an endless process. We are always keeping ourselves up to date to provide you the professional service!