Danke Mold took part in CHINAPLAS 2019
2019-05-28
CHIAPLAS 2019, the 33rd International Exhibition on Plastics and Rubber Industries, started on May 21st at China Import and Export Complex, Guangzhou. Danke Mold, a professional and high-quality plastic injection molding & quick-turn manufacturing company arrived in the exhibition hall that very day.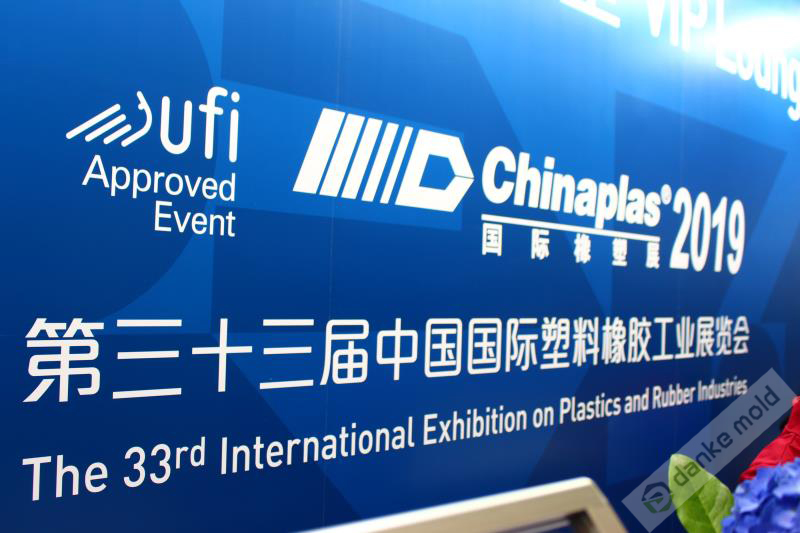 We were here to learn the latest technology of Plastics and Rubber Industries and to find some suitable partners. It was nearly 11:00 am when we arrived at the exhibition from Zhongshan. Compare with the previous trip----Asiamold 2019, only six members came to CHINAPLAS 2019 of this time: Joe Deng, Jade Du, Jack Liu, Angela Du, Bennett Liu, and Tabby Tan.
With the theme of "Innovation is Key to the Future", the show housed more than 3,500 exhibitions from 40 countries and regions in an over 250,000sqm of exhibition area, showcased latest products and solutions. This year, CHINAPLAS comprised 20 theme zones to facilitate the successful sourcing of buyers. The show was full of variety, in the limited time we found a few major highlights: smart manufacturing continues to take center-stage, circular economy promoted to a prime position, the potential of high-tech medical plastics further unlocked and game-changing materials for the automotive sector.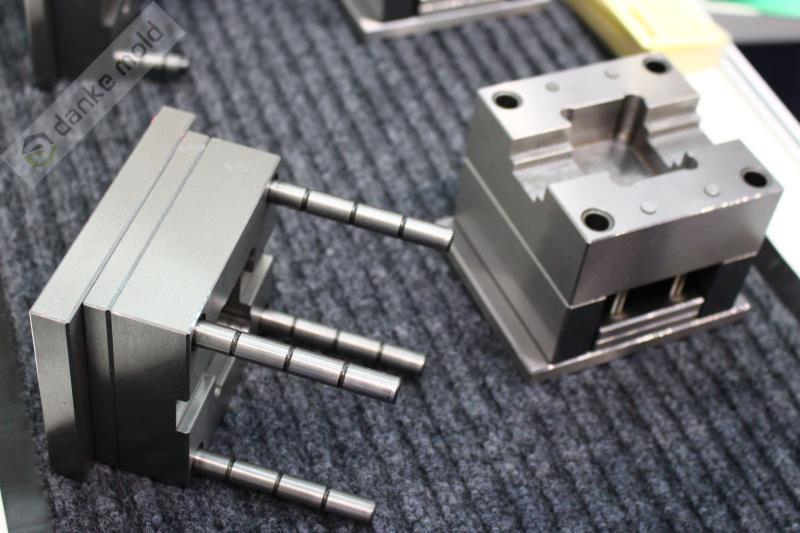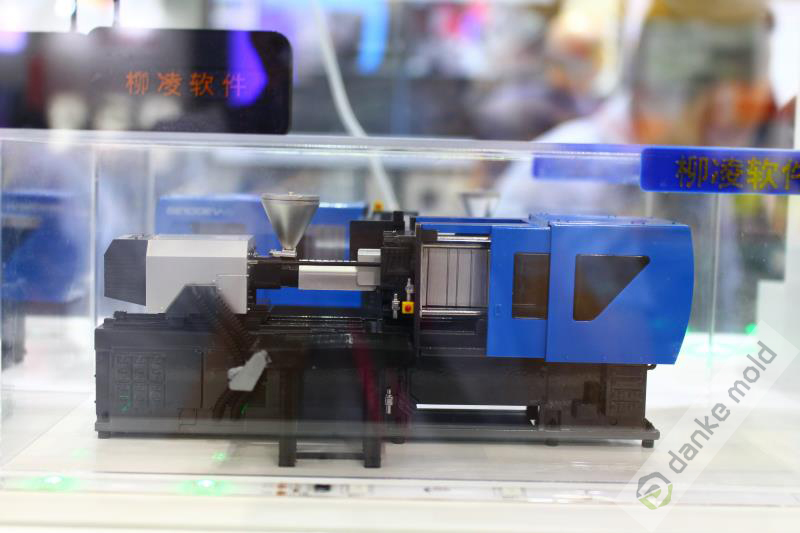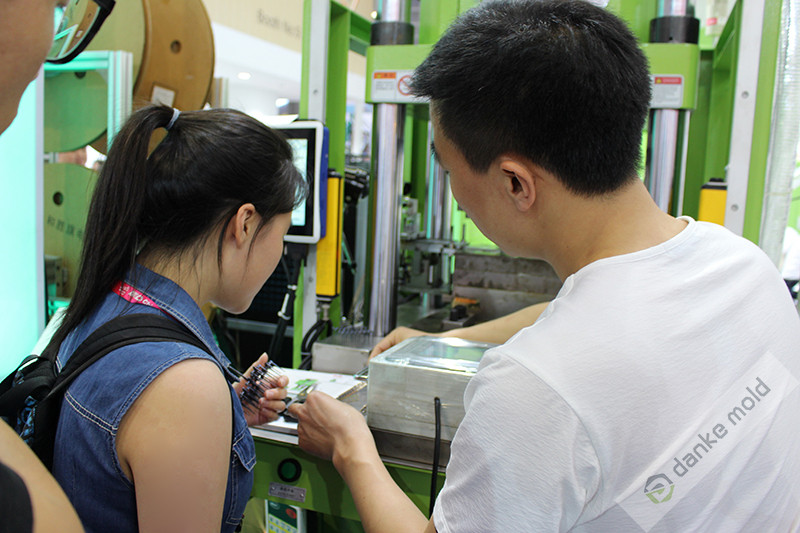 From our own point of view, although Danke Mold has a mutual process for quick-turn manufacturing and high-quality plastic injection molding, we still need to learn from the exhibitors. Firstly, we can increase the variety or stock of raw materials in our injection molding line. Secondly, introduce more advanced injection molding machinery to compress the delivery cycle required for finished products. Thirdly, or we can introduce technology to achieve the goal, such as the Mold and Inner Packing Process. Fourthly, Danke Mold may consider entering the field of 3D printing and using the most advanced 3D printing technology after Danke Mold grows. Finally, of course we can not forget to contribute to the protection of the environment, we believe that the use of recycling technology and recycled plastic can bring us the greater development and opportunities.
What a fruitful and tired day! Danke Mold will serve our customers with a more brand-new attitude after this CHINAPLAS 2019, as a high-quality injection molding manufacturer and quick-turn injection molding maker! Meanwhile, if you are interested in Danke Mold, please feel free to contact us: