Congrats Jade! For your 10 years working anniversary in Zhongshan
2019-04-03
Time flies! Congrats Jade! For your 10-years working anniversary!
On April 1, it's been 10 years after Jade graduated from Guangdong University of Technology. In these 10 years, Jade has been grown up from an undergraduate, to be a senior tooling & injection molding engineering, senior project manager, engineering department manager, and also a wife, a mother of a boy.
Jade is a talented, dedicated and very focused person. She studied in both Material Forming and Business Management in University. In 2005-2009, she got the First-Class Scholarship in university every year, and also National Scholarship because of her outstanding scholar achievement as well as other social activity, who was the only one among almost 300 students.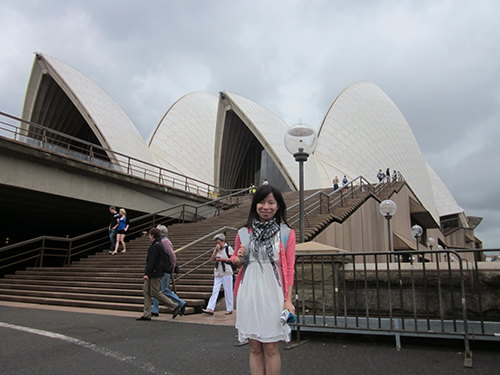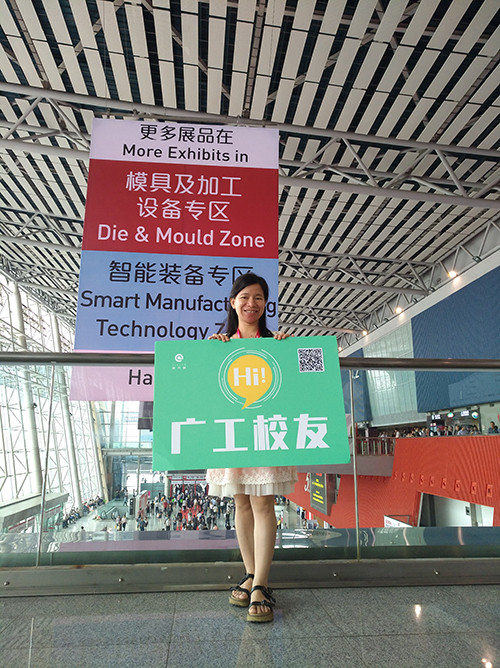 After graduation, she was always humble and focused. She started as a trainee in the tooling & injection molding workshop. She worked with the workers, tooling masters, molding masters and learned from them for physical production experience. She learned the communication skills and also project management skills from her experienced colleagues in 2009-2010. She met customers and also visiting customers aboard. She is always humble and friendly to her colleagues as well as her customers. She works very hard, always after midnight just for saving the time of proceeding the projects. She is honest if any project issues, and wins lots of trust from her customers.
Jade moved to Danke Mold in 2017. Now she is our principal project manager to serve and communicate with our customers. Meanwhile, she is also the manager of our project management team. She will lead and standardize our manufacturing services to our customers. With her rich project management experience, solid engineering background, dedication, we believe that she will present a professional, instant response, high-quality and friendly manufacturing service at Dank Mold.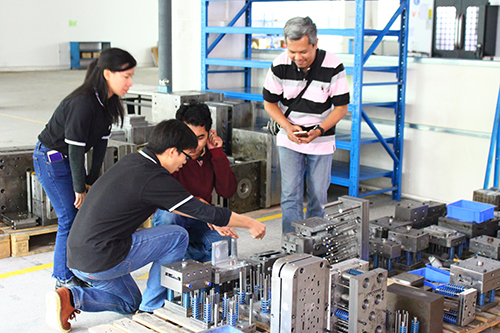 Jade loves staying with her family and go back to her hometown Jiangmen in the weekends. She loves playing with her son and some simple-story read with him. She also likes some housework in her spared time to keep everything tidy and in order. She is a nice friend and a fantastic colleague.
Congrats Jade! Best wishes and Cheers