Busy customer Visiting Week at Danke Mold
2019-04-13
It's a very busy, customer-visiting week at Danke Mold, an injection molding manufacturer in Southern China. We had 2 customers visiting from Wednesday until Friday. They are both from the UK.

On Apil 10-11, a very important customer from the UK visited Danke Mold. They are professional aerospace lighting solutions company and help the famous aerospace companies all over the world. Danke Mold starts working with them from 2016. So far we had done 3 projects for them. The customers came to audit our production procedure and also quality control. At the meantime, they are also developing a very important project for their new customers, so would like to have some general discussion with Danke Mold, including the overview of the job, the general schedule, material selection, the production schedule and etc. Danke Mold did find and learn some of our issues at the production procedure and quality control with the help of our customer Audit. We will have to make much more effort at the production procedure and quality control system. We will have a series of actions for the improvements, including the ISO 9001 quality control system. From the bottom of our heart, we thanks so much that the customer came to audit us, so that we can move forward with internal improvement first.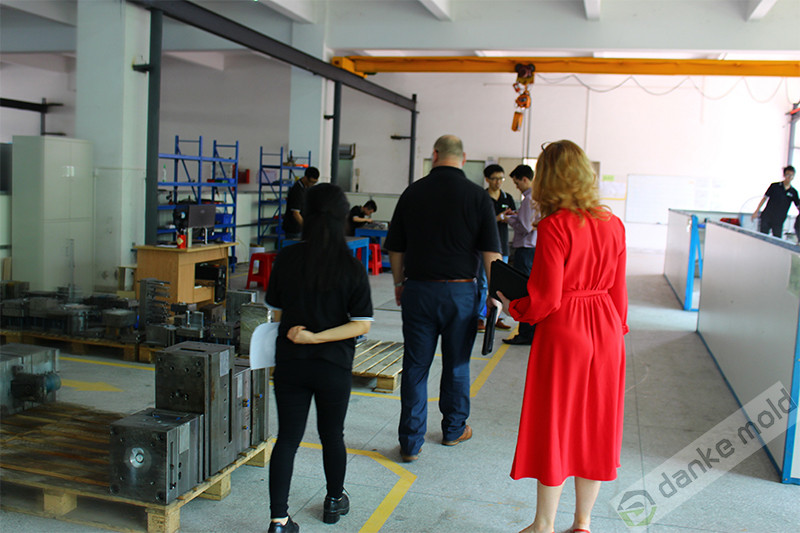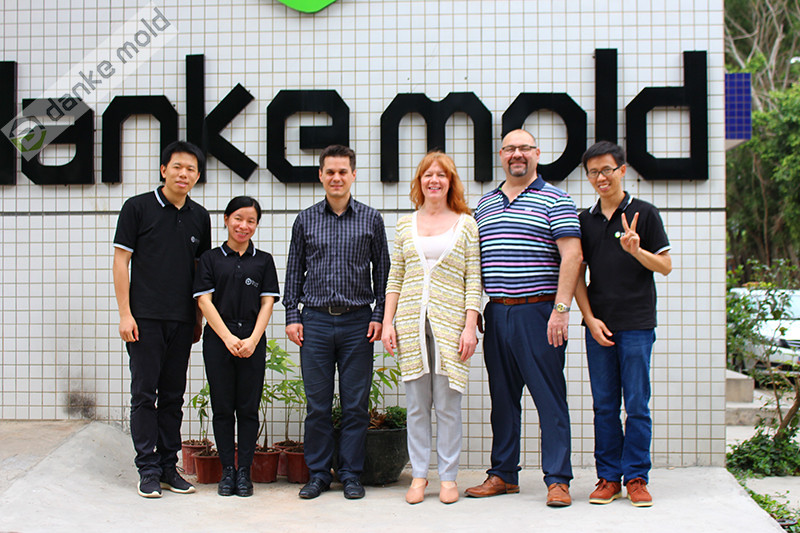 On April 12, our another very important customer, also from the UK, visited us. They are a very professional design company with rich experience. We had some brief introduction of our company history, our manufacturing services including plastic injection molding and prototyping injection molding, what we are going to develop and outstanding in 2019, introduce our workshop, our situation and our plan for the remaining of the year and also in the coming 2-3 years. We also introduce some of our previous projects, for example how we service our customers, quote our customers, control the production, how to solve the project issues, how we inspect the parts and etc. It's not a presentation. It's what we did after a lot of experience, and very long thinking of our services. And it's the things that Danke Mold must stick with, pay much much more attention and effort to in the coming days. To get what we plan achievable, stable, simpler to service for our customer. We also look forward to our customer visiting us again.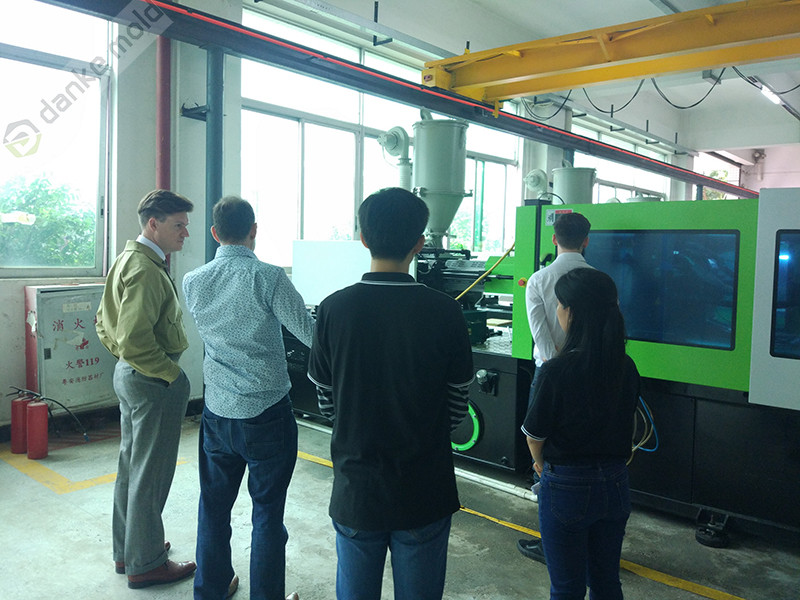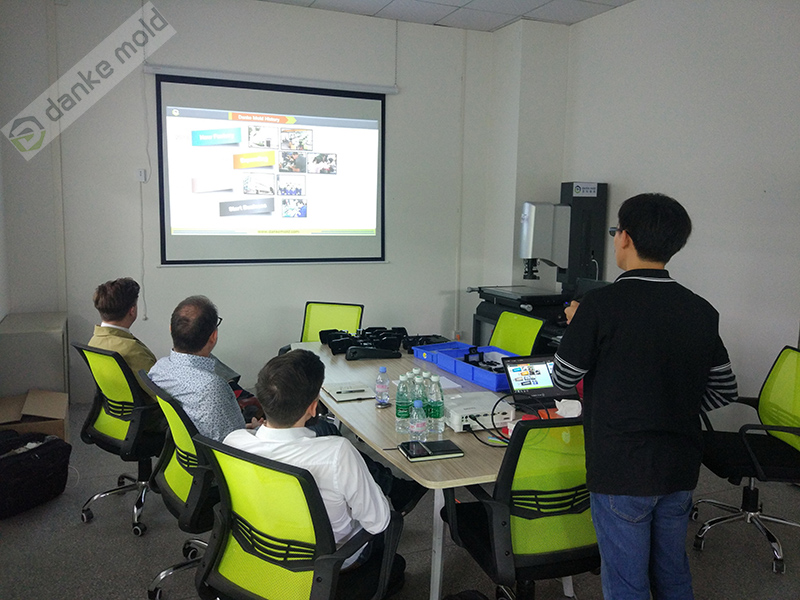 Together with the consideration after CNY, in 2019, the majority of jobs of Danke Mold will include the following:
■ Develop a mutual Tooling & Injection Molding procedure system;
■ Develop a mutual Tooling & Injection Molding quality control system;
■ Apply ISO 9001 Quality Control system. Start the job from the middle of April;
■ Develop our injection molding material database, reliable and stable;
■ Develop our quick-turn injection molding service, with a series of standard, including Quality-standard, production standard, response standard and etc.
With these internal improvements, Danke Mold will develop our own advantages, strength at plastic injection molding and on-demand manufacturing. We can help more product designers and mechanical engineers from the early stage of product development to final volume production.
Any plastic injection molding or prototyping inquiries, contact Danke Mold via info@dankemold.com. We will kindly response within 12 hours.